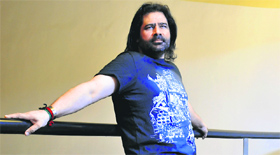 Breaking boundaries
When his melodious voice caresses melodies like Mitwa, Teri Jukhi Nazar and Yeh Hausla he simply sweeps you off your feet. But when it comes to a face-to-face interface, he shows a spark alright, however, words don't flow like a torrent. Rather he measures his words carefully. Not a single utterance is politically incorrect or out of place.
Romancing the bullet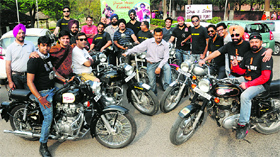 Oneness with your own self, realisation of the supremacy of nature, restoration of faith, clarity of mind… among all these things that a bike ride offers, do not forget it also makes you burn a lot of fuel! Well, the one who thinks even remotely about the last fact is non-existent for a bike rider who saddles up to bring back something of which he calls a revelation and an experience.

MACHINE LOVE: Members of the Road Survivors Chandigarh Bullet Club
Write approach
Leaving a plush career in an MNC and a life in Gurgaon to work as a writer in a village next to Ranikhet, Sidharth Bahri, who is out with his first fiction work The Homing Pigeons, took an unconventional decision.


Graffiti

Aradhika & Sesh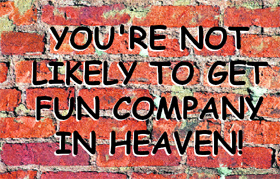 Par Excellence
The king of the swing
The glutes are the most important muscles in the golf swing and as Dr Greg Rose of TPI puts it - they are the king of the golf swing. They are important for stability and create power from the ground up. Weakness in this muscle can lead to lots of faults in the golf swing. The 'bridge with leg extension' test is the best way to check for weakness in this muscle and also a great exercise for improvement.
star track


An actor prepares


Story time


Something different


Back on track


Handling boredom


Malaise lies in us as a society: Shabana Azmi


Russell is a fan of mime


No time to follow trends: Sienna


Simply curvaceous!
chatter box


The balancing Act


Putting up a fiery show


Warding off the evil eye


Working hard


Planning to quit


Going the Punjabi way


A dramatic twist