City Beautiful, City Unsafe
By Ruchika M. Khanna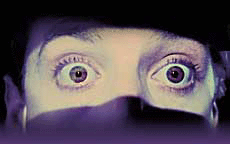 BRICKS, mortar and architecture do not make a city, it is the people that do. Chandigarh reportedly has all the physical requisites that help it to live up to its name of City Beautiful. But the sudden spurt in crime rate in the city during this year and the callous attitude of the people towards what goes on next door, are rendering a dark spot on the face of the city.