MUSIC ZONE

Album of the month
Counting Crows ó Films About Ghosts (The Best ofÖ) (Universal)
Saurav & Gaurav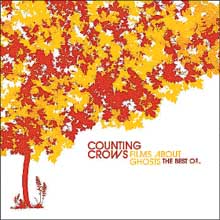 IT'S been about ten years since Counting Crows burst into the music scene with the multi-platinum August & Everything After. If you donít have any of their albums, Films About Ghosts gives a broad view of their work.
For someone who is already familiar with much of their work, this album is still worthwhile.
Their new cover of Friend Of The Devil is arresting. While this generous 16-track compilation includes major hits like A Long December, Hanginaround Round Here and Angels of the Silences.
Best track: Mr Jones.
Worst track: She Donít Want Nobody Near
Britney Spears ó In The Zone (HMV)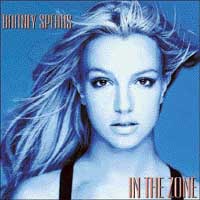 The album opens assertively with Me Against The Music that sounds bright and funky. Stylistically, In The Zone recalls various stages of Madonna: Shadow hints at Oh,
Father and the constant funk rhythm layered throughout the album is reminiscent of Erotica.
The Moby produced down-tempo Early Morning is a contagious track that makes a brilliant piece of pop.
Best track: Early Morning.
Worst track: Touch of My Hand
Rating **
Enrique Iglesias ó Seven (Universal)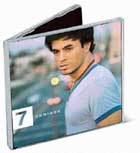 The album is a fusion of rock and dance sounds with raw vocals to make each track unique. Production-wise, the tracks here are very listenable with catchy melodies and hooks.
The current hit Addicted swells with a chorus that seems planned for utmost sing-along potential.
Best track: Addicted.
Worst track: Free
Rating **
Pink ó Try This (Crescendo)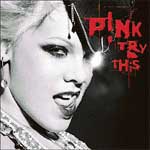 Pink returns with her third album, Try This, a follow-up to the multi-platinum success of 2001ís Missundaztood. Rock sound dominat in this album. Both Walk Away and Love Songs are examples of Pink at her best.
The albumís most moving number is Love Song, which proves that behind Pinkís venom is a dose of vulnerability.
Best track: God Is A DJ.
Worst track: Mollyís Lips
Rating ***
The Matrix Revolutions ó Motion Picture Soundtrack (Tips)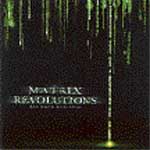 There is a small fraternity of films that have given Hollywood a much-needed-turn on its ear. After a six-month wait, the trilogy culminates with The Matrix Revolutions, where composer Don Davis is given the lionís share of the musical load.
Revolutions is truly the continuation of one large work, and stands to be one of the most complex, layered, and impressive film scores ever.
Best track: Trinity Definitely.
Worst track: Navros
Rating ***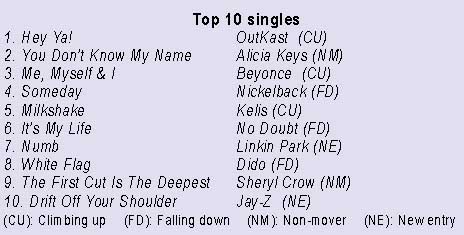 This feature was published on February 7, 2004