Understanding the Gurus' word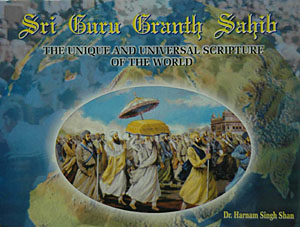 A scholar who has worked consistently in the field of Sikh studies, Dr Harnam Singh Shan is a prolific author. His two recent books, Sri Guru Granth Sahib: The Unique and Universal Scripture of the World and So Said Guru Angad Dev are both good examples of his blend of scholarship and devotion.
Shan has quoted extensively from the views of various authors and philosophers in explaining the basic concepts of Gurbani in his book on Sri Guru Granth Sahib.
By giving the original in Gurmukhi script, then translating the text and giving his commentary, the author gives a good picture of the essence of the Guru Granth Sahib.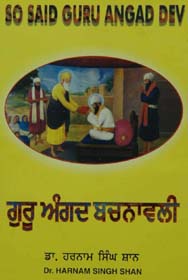 In his book on the compositions of Guru Angad Dev, the second Guru, Shan places the work of the Guru in its historical context, and then goes on to give a subject index of the bani of the Guru, which makes it more accessible to the lay reader.
Thus if we look at the heading: "Deed under Force," we know that the Guru says:
"He, who does any deed under force or compulsion,
earns neither any merit or any obligation on others.
A good and beneficial deed is that,
which is done willingly and with pleasure."
For Shan, these books are labour of love, and that comes through to the reader.
— R. S.