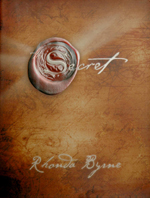 The Secret
Rhonda Byrne.Beyond words.Rs 550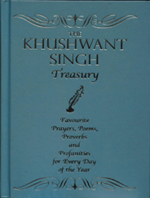 The Khushwant Singh Treasury
Penguin Viking.Rs 299.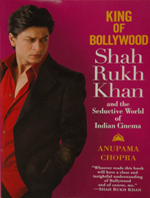 King of Bollywood Shah Rukh Khan
Anupma Chopra. Warner Books.
Rs 395.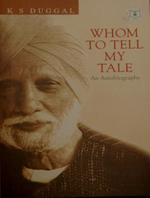 Whom To Tell My Tales
K. S. Duggal. National Book Trust.
Rs 65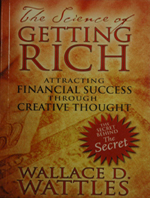 The Science of Getting Rich
Wallace D. Wattles.India
Traditions. Rs 295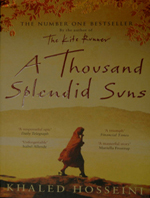 A Thousand Splendid Suns
Khaled Hosseini.Bloomsbury. Rs 523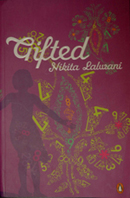 Gifted
Nikita Lalwani. Penguin. Rs 395.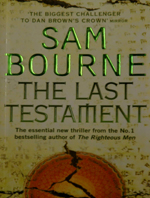 The Last Testament
Sam Bourne. Harper.
Rs 295.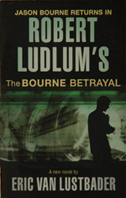 The Bourne Betrayal
Eric Van Lustbader.Orion Books.
Rs 262.

The Assassin's Song
M. G.Vassanji. Penguin India.
Rs 450.