COLUMNS



THIS ABOVE ALL

SIGHT AND SOUND

GOOD MOTORING

AUDIO SCAN

MUSIC ZONE

WEBSIDE HUMOUR

FOR CHILDREN



CROSSWORD

RHYME TIME

ROOTS
Different strokes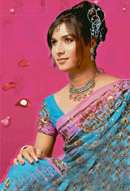 She's had the courage to acknowledge her alternate sexuality, accept it and finally declare it to one and all. Arup Chanda meets Rose, who was Ramesh Venkatesan a year ago, and is today all set to be the first transgender host of a television talk show in the country
"Last Christmas, I gave you my heart
But the very next day, you gave it away
This year, to save me from tears
I'll give it to someone special."
— George Michael
'A good co-star brings out the best in you'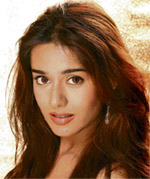 Known for her sensitive portrayals, Amrita Rao is one of the most sought after actresses in Bollywood. Basking in the glory of her latest Telugu hit Athidi opposite southern superstar Mohan Babu, Rao speaks to Ruhail Amin about her life and career
Athidi is doing very well
Yes it's a very good feeling that this romantic comedy has become a super duper hit in Andhra Pradesh. It has grossed more than six and a half crores. We had all worked very hard on this film. When your effort is rewarded like this, it obviously feels great.
Child-proofing books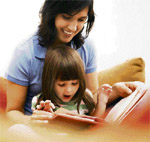 Political correctness is taking a toll on children's books, for publishers have now started censoring kids' literature over health and safety fears. And, the news comes straight from Lindsey Gardner, the author of 15 children's books, who says that publishers have now banned kids from walking alone in books. Gardner revealed that publishers had insisted she change one of the scenes in her new book, Who Wants A Dragon, all because it featured a dragon toasting marshmallows on flames from his nostrils as he sat around a campfire. They insisted she change the scene because it looked "dangerous and goes against health and safety".
Power of the brow
Malati Srivastava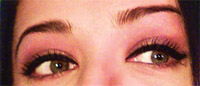 EVERY woman knows the power of raising a perfectly shaped eyebrow to prove a point. It is the ultimate style statement, if ever there was one. Your eyebrows frame your face and give it overall definition. Eyebrows can be stylish, sleek or arched and by using brow stencils you are able to change their look whenever you like and to suit your mood. Impeccable eyebrows have become big business in recent years. Eyebrows frame your face like a beautiful painting.