The Waiting game
Buyers won't buy, sellers won't budge
Stagnant prices cause unprecedented property slump in Punjab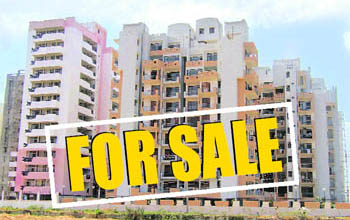 THE global economic meltdown has cast an ugly shadow on the real estate business in this part of the country. Sample this: A few months ago, the sector was booming and real estate agents were raking in big moolah. Midway into November, sellers are simply sitting pretty, waiting for the recession to go away. Given the fact that people of Punjab have a good holding capacity compared to their counterparts across the country, no distress selling has been reported.
Banks see red
House hunters wait for prices to come down, put loans on hold
THE stage is set for a battle of wits: While property dealers and realtors refuse to lower prices, the genuine house hunter is willing to wait. This waiting game is likely to hurt the growth of housing companies' banks, as this income accounts for around 15 to 20 per cent of the total income of the banking sector.
Tax tips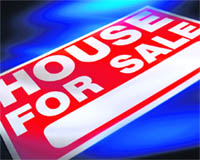 No tax if you stick to time frame
Q. I have a residential house that was constructed about 50 years back. Now, I intend selling the said house, which has a very high market value, and intend purchasing two houses at Gurgaon and Faridabad. Can I get exemption from taxability of capital gain, which would be fully utilised in the acquisition to these two residential houses?
No extra exemption on installments
GROUND REALTY
A touch of class
The perfect exterior finish will look good and protect your pad from the vagaries of weather at the same time, writes JAGVIR GOYAL. There's one for every taste and budget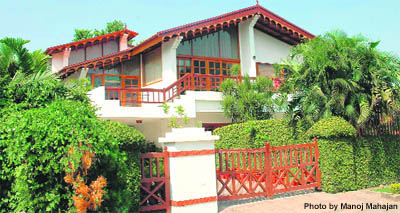 GUIDELINES for surface preparations, use of cement-based paints and textura type finishes were given in the last column. There are better paints and exterior finishes available that are a tad expensive but can fully combat the harsh effects of weather. Most house builders opt for these finishes to have a 'paint and forget' experience. These paints boast of wonderful results if certain guidelines are followed in their use.