Dream turns nightmare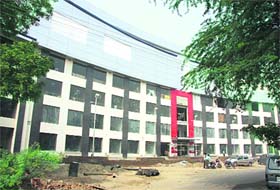 Bathinda's malls are almost ready, but vacant. Few want to set up shop here
S.P. Sharma
NOT very long ago, Bathinda residents beamed at the mention of its four malls under construction. The buildings stood witness to the winds of change – a stagnating town in the Malwa belt was coming of age. Now, as two of these near completion, fears are whether there will be any buyers for shops spread over a total of four lakh sqft.
Hope Floats
Buyers & sellers upbeat as Dehradun master plan 2025 legitimises construction on 2,200 hectares of agricultural land
S.M.A. Kazmi
THE recently-announced master plan for Dehradun city has spread cheer in the valley. With many more areas set aside for urban housing under the plan, residents are hopeful that their dream house would soon turn into reality. Eagerly awaited, the plan proposed for the urban development of the capital city of Uttarakhand till 2025, would 'officially' take away nearly 5,000 hectares of agricultural land for urbanisation.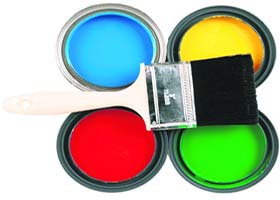 GROUND REALTY
Rough to Smooth
Jagvir Goyal
LAST few episodes focused on exterior and interior paint choices, their durability, cost factor and precautions to be taken before starting new painting work and sets of best and economical combinations. Before discussing painting or polishing of woodwork in the coming weeks, some more tips to make the painting work a complete job are discussed here.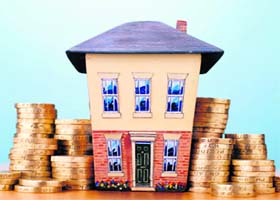 TAX TIPS
Matters of wealth
S.C. Vasudeva
No tax to pay
Q. I have two houses. One is let out but the other remained vacant the preceding year. The market value of both is more than Rs 15 lakh, which is also the maximum amount on which wealth-tax is not payable. Will both houses be covered for the purposes of levy of wealth tax?
— R.S. Ahuja