Merry Meltdown!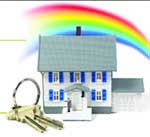 Best time to buy, build
Triple dhamaka: Property prices fall by 20-30 per cent, interest rates come down, building materials get cheaper. Jupinderjit Singh reports
YES, yes the meltdown is for real -- Property prices have fallen by 20 to 30 per cent in Jaipur and across Rajasthan, there's virtually no sale-purchase, no new projects are coming up and even existing ones are progressing at a painfully slow pace. But there's a positive side to it: The good news is that this is also the best time to buy as well as construct if you already have land.
Uncertainty stalls realty
IT'S a battle of wits now. The global meltdown has, of course, impacted lands deals in and around Ludhiana city, especially sale and resale of residential plots and flats. Even as a section of property dealers say land prices have not and will not go down, a sizeable number say there are no buyers, even at reduced prices.
Is the will willful?
Mutation of property confirms ownership
n Your mother can seek maintenance
You have a tax liability
GROUND REALTY


Bundle of choices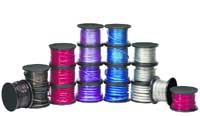 Plan electric wiring and switchboards carefully keeping in mind your lifestyle and requirements. Start deciding once your house plans are ready. And never compromise on quality of equipment & cables, warns JAGVIR GOYAL
A SHORT circuit is the most common cause of a fire breakout.
Commercial projects get a boost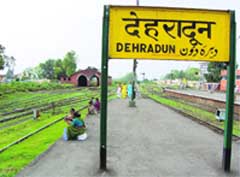 THE landless Mussoorie Dehra Development Authority (MDDA) has now decided to first implement key commercial projects in Dehradun. These projects had been on hold for over 18 months and would now get a fillip with the decision. Significantly, the decision comes after the Uttarakhand Government objected to acquisition of public land by the authority to start some more housing projects. Prominent projects include the much-awaited Dun Haat, which is to come up at an approximate cost of Rs 65 crore over five acres of prime land on Rajpur Road near the Clock Tower and the Rs 200-crore City Centre at Mazra near Inter State Bus Terminus.