Rowling fights online piracy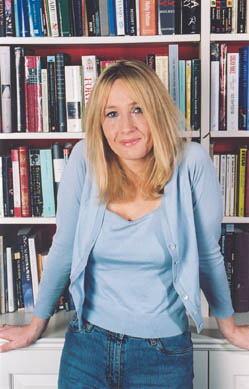 Author of Harry Potter series, J. K. Rowling is fighting to have her wizard novels removed from a website which posted them online without her permission.
Rowling's legal team is battling to get the digital versions of her beloved books taken down from California site Scribd.com, which claims to be the most popular literary site worldwide, the Contactmusic.com reported.
The author's lawyer, Neil Blair was quoted by the website telling The Times that the website did not have the permission to publish the novels online which "are infringing listings which we were aware of and are actioning."
Works by authors like Nick Hornby and John Grisham, are freely available on the site. A spokesperson for the website said it operates a "notice and takedown system" where it will remove books if publishers demand the action. — PTI