No limit!
Engineering is not one career but an expertise that opens doors to a vast range of jobs. So, if you are interested in the field but could not clear the entrance test, don't head for BCom or BBA by force. There are other ways to pursue your engineering dreams, writes USHA ALBUQUERQUE.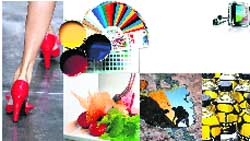 IT happens every year. Lakhs of students sit for numerous engineering entrance tests. Thousands do not make the grade or have to choose from institutes they would prefer not to join. They then transfer their energies into getting admission to commerce and business courses rather than looking at the many alternatives to an engineering degree. There are 36 universities and 1,195 colleges offering undergraduate engineering degree courses around the country of varying levels of quality.
Careercature
Sandeep Joshi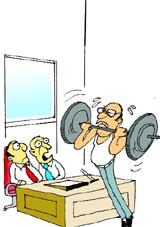 Career Hotline
Pervin Malhotra


This column appears weekly. Please send in your queries, preferably on a postcard, along with your full name, complete address and academic qualifications to: The Editor, Jobs and Careers, The Tribune, Sector 29, Chandigarh-160030, or at careers @tribunemail.com
Core engineering vs IT
Where do you want to end up?
n Revitalise your career!
n NIFT offers subsidy for good students!
n Being an engineer in the forces
I want to break free!
Young workers push employers for wider Web access. Employers begin to realise that social networking sites that seem unproductive can, in fact, be very productive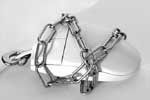 RYAN Tracy thought he'd entered the Dark Ages when he graduated college and arrived in the working world. His employer blocked access to Facebook, Gmail and other popular Internet sites. He had no wireless access for his laptop and often ran to a nearby cafe on work time so he could use its Wi-Fi connection to send large files. 

Course chat
n MICA to open centres in UAE
n PG in e-governance
n e-learning in Pondy govt schools
n Rural population to get access to IGNOU courses


Correct grammar way to first job
APPLYING for jobs, but don't seem to hear back from prospective employers? Maybe you're making a mistake somewhere in your application. Does your application read anything like this?
Personality affects job choices
Pushy boss? Slack staff? It comes with the job! Character traits more likely to influence job choice than education, finds study
BOSS too mean? Staff fond of slacking? It comes with the territory, says a new study that found personality traits have a big influence on your job.