Planet saviours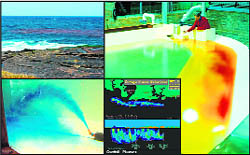 The threat of global warming has increased awareness about environment. Hence the need for environmental scientists and engineers to safeguard our planet from the ill effects of pollution, writes Usha Albuquerque
Temperatures are rising and ice caps are melting, glaciers are receding, oceans are expanding and there is worldwide concern about global warming and its disastrous consequences.


Careercature
Sandeep Joshi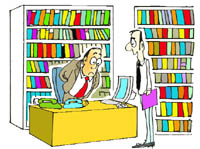 I am preparing for an interview. Do you have any title on unexpected questions?

The spa advantage
Q . I will be completing my Class XII from the arts stream. I don't want to do full-time graduation for three years. Instead, I want to start earning as early as possible while pursuing my graduation through correspondence. I am looking for an offbeat career, which offers good money.  I am a keen yoga buff and have an inclination towards alternative healing. Are there any options you can suggest?
Combine socio & eco
Q. I will be writing my Class XII Board exams shortly. I am very much interested in social issues. But I also want to have a good career. What should I choose for BA (Hons), sociology or economics?
Sailors and the sea
Q . Is the post of a Sailor in the Indian Navy that of an officer rank? How are they recruited?
Indians most optimistic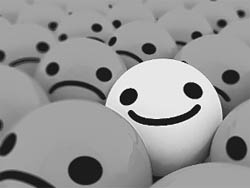 A whopping 69 pc think job prospects will be "good" in the next 12 months
INDIANS have emerged as the most optimistic lot globally, with improving economic conditions, better growth and job prospects making them more confident, a report by global consultancy firm The Nielsen says.According to the survey, India has topped the latest round of Nielsen's Consumer Confidence Survey with 120 index points. The country is followed by Indonesia and Norway with 115 and 110 index points, respectively. 
Look for a more inclusive course
Q. After doing my M Com and working with a stockbroker, I am now moving to Canada. Would it be a good idea to do a course in mutual funds there?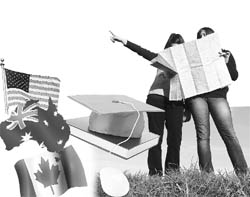 Treading the foreign path
Lakhs of Indian students nurture the dream of pursuing education overseas. But certain pitfalls have to be avoided to stop this dream from ending in a nightmare, writes Naresh GulatiIt is that time of the year when lakhs of Indian students leave their country to realise their dreams of earning a foreign degree. For scores of students every year, the decision to study abroad is an important decision as foreign education involves huge investment of time, money and effort.
Single women more successful
Contrary to popular belief, women with single status in the Hindi belt are carving out a niche for themselves and find their status helpful in leading a more successful and hassle-free life, according to a survey.
France keen on attracting more Indian students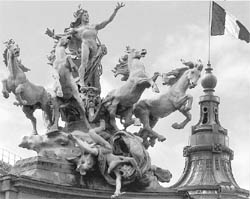 France has rolled out a host of initiatives, including relaxation of visa rules to attract more Indian students to study there, French Ambassador to India, Jerome Bonnafont, said in Bangalore recently.Currently there were around 1,500 Indian students studying in France and the French government aims at tripling this number in the next few years, said Jerome, who was in the city to announce the launch of an Indo-French festival, Bonjour India. The initiatives include roping in organisations like Alliance Francaise to explain to interested students about the prospects of studying in France and opportunities thereafter.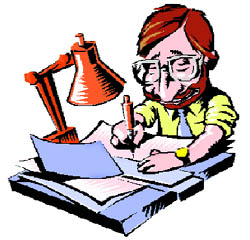 Resume punch
Give your resume a brand new look for more attention, writes R.C. Sharma
THE economic downturn has severely hit the job market and has sent many into panic mode. A lot many workers are busy forwarding their resume to a host of friends, contacts and recruiters just to be on the safe side. Everyone wants to keep some opportunities in hand in case matters get worse in the job market.But before you dash off your resume to someone, remember to give it a decent new look for more attention. Just adding the latest accomplishments alone will not be sufficient to get good results.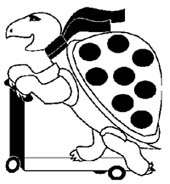 Happiness work
Gems of ancient wisdom Have a plan B
In most workflows, everything goes well till the flow conforms to the set pattern. To avoid chaos in case things go haywire, it is mandatory to have plan B.Abhimanyu paid with his life, as he didn't have a backup plan, while Krishna's ace up his sleeve ensured Arjuna returned victorious.Abhimanyu only knew how to get into the 'Chakravyuha' and depended for his colleagues' support to get out. Caught alone inside, it turned out to be a suicide mission.