PRUDENT move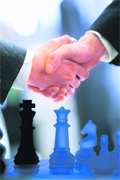 Most Indians buy a house by taking a home loan. However, this increases one's risk profile. A home loan protection plan is the way out, writes S.C. DhallBuying a house is an important decision, and for a majority among us it is probably one of the biggest investments. Even if it means taking a loan from a bank or getting an interest-free loan from your employer, having "your own home" is worth all the effort.Like most new homebuyers, you have probably financed your purchase with a home loan. Simultaneously, you may want to ensure that you have enough insurance to enable your family to pay off any existing loan on your home in the event of any unfortunate incident.
REAL VIEW
Time to invest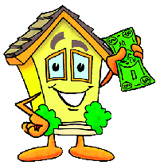 Year 2010 will be a testing time for the realty sector in the region as the effects of recession are not likely to wane significantly till the end of this year at least for colonisers, builders and short time investors who believe in making quick profits. At present the supply of residential units is far more than the actual demand. Thus it is the right time for genuine buyers/end users who are planning to buy a house for their own use, and also for long-term investors who are ready to hold the properties for at least next two years to strike deals in Punjab and Haryana.
GROUND REALTY
Sound building blocks
Residential sector in India is undergoing a complete transformation. The architects are suggesting path-breaking designs. Air, light and openness are receiving extra attention. Stunningly beautiful interiors and exteriors are being invented every day and marketed vigorously by the construction industry. However, the basic building material has remained the same — the bricks.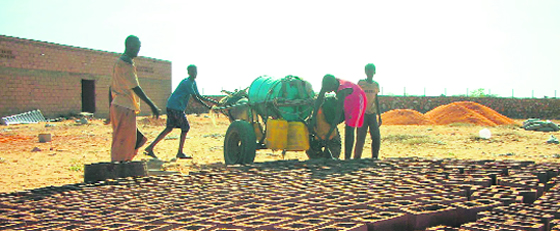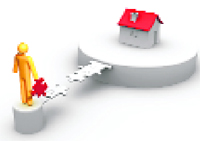 TAX TIPS


Capital gain on sale of agricultural land

Tax on plots

Claim after completion of construction

Rental income

Revise returns