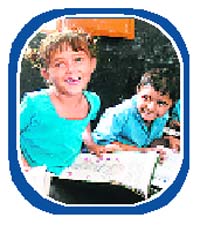 Boost to welfare plans
Social sector walked away with the second highest plan allocation in the Union Budget With 37 per cent of the total plan outlay for 2010-2011 reserved for social welfare schemes, the sector stands next only to infrastructure in terms of priority.
Budget for the Social Justice Ministry saw the highest raise at 80 per cent —from Rs 2,500 crore last year to Rs 4,500 crore in the coming fiscal.
It directly means more funds and new welfare schemes.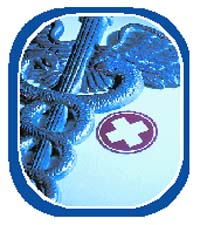 Health sees slight rise
Allocation for the health sector has witnessed a marginal increase from Rs 19,534 crore in the last fiscal to Rs 22,300 crore this time, a raise of 14.15 per cent. Also, excise duty rebate has been granted to medical equipment, hence making it cheaper.
Cigarettes, cigars and cigarillos, however, would cost more as the excise duty on them has been raised.
The National Rural Health Mission has managed Rs 13,910 crore, up from Rs 12,529 crore last time.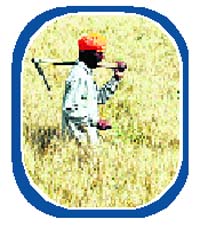 Cheap loan for farmers
In a major benefit to farmers, a subsidised five per cent interest rate on crop loans has been announced.
The FM also declared a four-pronged strategy to boost the agriculture sector, covering production, reduction in wastage of produce, credit support to farmers and thrust to food processing sector.
The Budget also proposed a 15 pc hike in credit for farm sector and extension of Green Revolution to Bihar, Chattisgarh, Jharkhand, Eastern UP, WB, Orissa.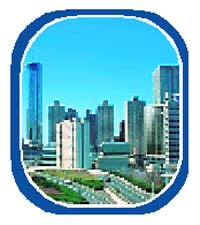 More roads on the anvil
Infrastructure development has received major attention from the Finance Minister, with a lion's share of Rs 1.73 lakh crore allocated to the sector from the total plan allocations.
The sector, which includes roads, ports, airports and railways, will claim as much as 46 per cent of Rs 3.73 lakh crore of the total plan outlay.
"I propose to maintain the thrust for upgrading infrastructure in both rural and urban areas," Mukherjee said in his Budget speech.