HIT or MISS?
Integrated townships in suburban areas offer a solution to the unavoidable urban chaos. Charandeep Singh on how successful or otherwise these township projects have been in Patiala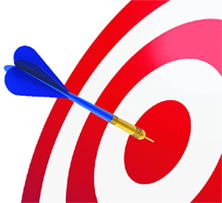 Patiala is a city with historical significance having a twin character. One, is the old city, around the Qila Mubarak, and the other is where city has expanded residential colonies. With the boom in real estate sector another dimension has also been added to the city. It is — Townships. Two major townships have been launched in Patiala over the past few months. Real estate group Omaxe is building the one on the Sirhind Road,, and the second is Sunny Enclave, being built on the Patiala-Pehowa road by Bajwa Builders. But will the residential flavour of Patiala absorb all these settlements? Would townships become favourite dwelling units of Patialvis?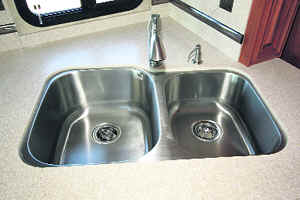 GROUND REALTY
Magic of steel
Last few years have seen a complete switchover to stainless steel kitchen sinks. Ceramic or chinaware sinks used earlier are fading from the kitchens. Sensing the trend, the manufacturers have flooded the market with many models of stainless steel sinks. Here are a few guidelines to make the right choice when it comes to stainless steel sinks:
TAX TIPS
Sale of agricultural land
Q. I have purchased agricultural land in January, 2009 for Rs 5,00,000 now I want to sell it for Rs 12 lakh. Is this income taxable under the capital gain?