Grounded!
Abhijit Chatterjee
Making excuses will not help. The dismal show by Dhoni & Co in the Twenty20 World Cup calls for plenty of soul searching
It was an all too familiar story as India suffered three back-to-back humiliating defeats, first at the hands of Australia, then against hosts West Indies and finally, against neighbours Sri Lanka, to signal their exit from the T20 World Cup yet again after their poor showing in the previous edition in England. And these defeats came after they performed so brilliantly in their group match against South Africa.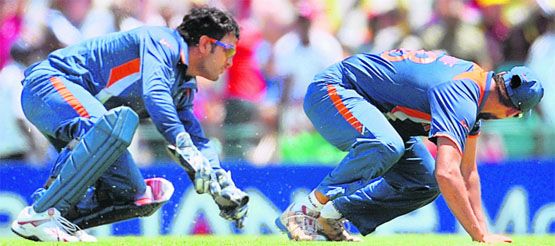 NOT RISING TO THE OCCASION: Skipper M. S. Dhoniís boys simply didnít deliver.
ó Photo: AFP

Pathan plunder, paused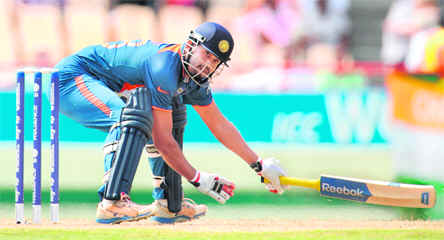 H e has been identified as a specialist T20 player who can rip apart any bowling right from the word go. And ever since he started playing for India, much after younger brother Irfan Pathan, Yusuf Pathan has done reasonably well.
Yusuf Pathan could not repeat his superb IPL 3 show in the WC. Photo: Reuters

Fitness mantra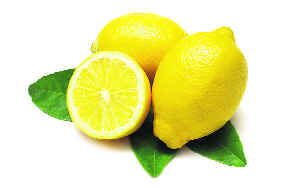 Liquid Diet
Ratna Bose
As the summer gets more and more intense, people get more prone to diarrhoea and gastro-intestinal tract infections. When summer diarrhoea occurs, a person experiences cramps, abdominal pain, bloating, and nausea and sometimes it may be accompanied by mild fever or bloody stools.
Causes of diarrhoea:
The summer temperature is optimum for the growth and multiplication of bacteria, which further causes rapid contamination of food and water.