Non-fiction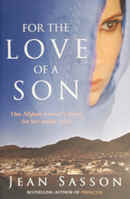 For the Love of a Son
Jean Sasson. Double-day.
Rs 550.
Nomad


Ayaan Hirsi Ali. Simon & Schuster. Rs 662.
Game Change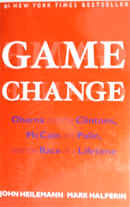 John Heile-mann and Mark Halperin. Harper. Rs 674.
Hopes and Prospects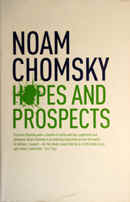 Noam Chomsky. Hamish Hamilton. Rs 599.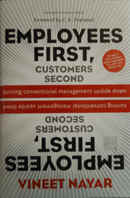 Employees First, Customers Second
Vineet Nayar. Harvard Business Press.
Rs 595.
Fiction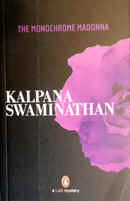 The Monochrome Madonna
Kalpana Swami-nathan. Penguin. Rs 250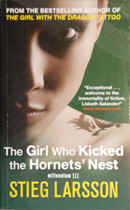 The Girl who Kicked the Hornets' Nest
Stieg Larsson. Quercus.
Rs 350.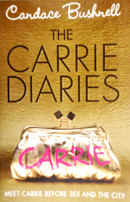 The Carrie Diaries
Candace Bushnell. Harper-Collins.
Rs 299.

The Doomsday Key
James Rollins. Orion.
Rs 199.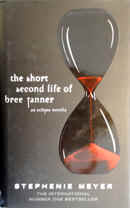 The Short Second Life of Bree Tanner
Stephenie Meyer. Atom.
Rs 595.