Overseas call
A pleasing personality and people skills are the most important qualifications for those wanting to surge ahead in immigration consultancy field. Charandeep Singh chats up some prominent immigration consultants from the region to find out what it takes to make it big in this field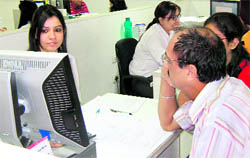 Youth in the region have always had fascination for foreign lands. Thus it is no surprise then that Punjab alone counts for around 35 per cent of the total immigration to Canada from India. Around 15,000 people go abroad from Punjab every year, whether for education or for work purposes. In many areas in the state whole families have shifted base to countries like Canada, USA and the UK. Sensing a business opportunity in guiding people through the cumbersome immigration process, people have started immigration and overseas education consultancy business.
Career Hotline
Joining Fire Service


Q. Please tell me something about the Sub-Officers' course for joining the fire service.
A. Being a state subject, fire services are administered by the respective states/ UTs. The Ministry of Home Affairs renders technical advice to states, UTs and Central ministries on fire protection, fire prevention and fire legislation.
Firms want to be doubly sure
Employers are now going beyond mere reference check before hiring, writes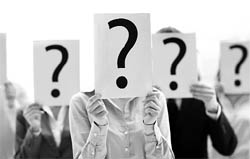 In order to ensure a perfect match between the job and the candidate, more and more employers are now going beyond a basic reference check and deploying a variety of tools to verify their antecedents. "A decade ago, reference check of candidates used to be quite basic but for the last five to six years, it has been observed that most global and large organisations are very conscious on checking candidate's antecedents, which is deeper than a reference check", Sunil Goel, Director, GlobalHunt, a leading executive search firm, said.
the right Angle
Nurture positivity


Q. I am a student of Class XI. I got your book "You Can Win" as a gift from my cousin about two years back. I have read this book thrice. I have even put many of the quotations into practice in my day-to-day life, and I saw them really working. By reading this book I understood the meaning of positive attitude and its importance in life. Now I am popularly known as "Miss Optimist" among my classmates and even by my school Principal.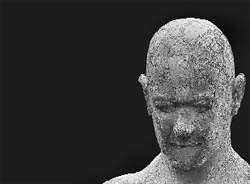 Bright side of dark traits
You may like a leader who is honest, calm and practical. But a new study has found that when it comes to leading, some of the negative personality traits such as being arrogant, hesitant and overly dramatic aren't a bad thing either. Researchers at the University of Nebraska-Lincoln's College of Business Administration studied the development of leaders for three years and found that negative or "dark side" personality traits have their place too.
Careercature
Sandeep Joshi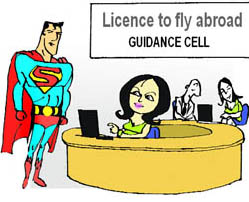 Can I attend your free workshop "immigration made easy"

Conquer with self-confidence
Self-confidence in workers is a boon for the workplace. It helps workers to shed those insecurities which prevent them from achieving and succeeding in their careers. The more they believe in themselves the more they take control of the situation at the workplace. Here are seven tips which can help in bolstering workers' self-confidence thus bringing laurels not only to the officer at the helm of affairs but to the organization as well.
Gaming makes workers perfect
A new research has indicated that organisations using video games to train employees end up with smarter, more motivated workers who learn more and forget less. A University of Colorado Denver Business School study found those trained on video games do their jobs better, have higher skills and retain information longer than workers learning in less interactive, more passive environments.
Happiness @ work
Gems of ancient wisdom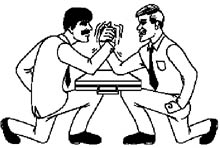 Offer something positive
Contrary to popular perception, bosses and workers are not in rival camps but working for the same product. Instead of rejecting all that the other proposes just for the sake of opposing, try offering something positive once in a while. Even while poor Sudama had nothing to offer to Krishna, the one who has it all, he offered him a handful of flattened rice (poha). The Lord, in return, gave him riches to last a lifetime.