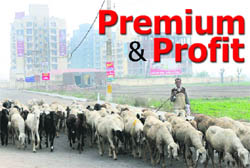 Appreciation in land prices has led to a resale boom in Karnal, reports
Karnal is witnessing not just a real estate boom, but also a re-sale boom. Residential units in a number of major housing and commercial projects developed in the peripheral areas by renowned builders that were completed and sold out during the one past year are up for re-sale and that too at a huge premium. Initially, the builders made attractive offers to woo the investors and the prices were competitive but today the rates have gone up by more than 100 to 150 per cent.
| | |
| --- | --- |
| | |
real issue
Policy blues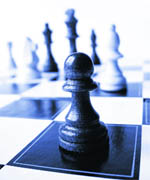 The real estate and infrastructure sector is among the top employment-generating sectors in the country, but unfortunately this is on the most neglected list of the Punjab Government. There is urgent need to make the current system more people friendly which, in turn, will bring in more revenue for the state exchequer and less harassment for people. This will benefit Punjab which is desperately in need of more new investors and projects. The realty sector in the neighbouring Haryana and Himachal Pradesh has progressed largely due to the investor friendly attitude of the state governments.
TAX TIPS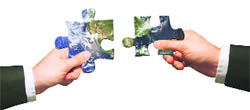 Best use of capital gain

Making a Will

Check documents

No HRA exemption
Safe bet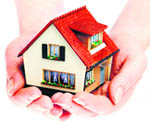 Life is short and vulnerable too. That's why man always looks for safety, security and shelter. More the means he has more safe and secure he wants his life to be. Bomb proof housing is the latest; the rich and famous are looking for Mukesh Ambani has built a bomb proof bungalow in Mumbai by spending Rs 120 crore on it. The common man, however, having no means to spend that much should take following few precautions to make his life as safe and secure as possible:
In Conversation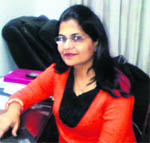 Affordable and feasible
Even though the luxury and premium segments in the housing sector have been buzzing with activity in the second and third quarters of 2010, the affordable housing segment has not lost its sheen. A two day conference "Affordable Housing Development Summit" is going to be held in Delhi on November 29-30 in New Delhi, to pave the way to provide affordable housing for all in India.