Summer special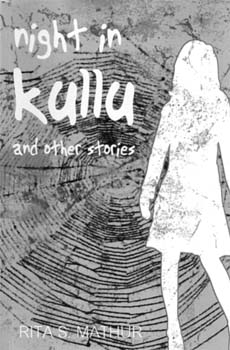 Night in Kullu and other stories
by Rita S. Mathur Rupa. Pages: 243. Rs. 195
THESE stories, set in Canada and India, feature women on a different plane. They are neither criminals nor sinners, yet there is an all-pervasive feeling of incarceration, thanks to their claustrophobic relationships. But, unlike Shivani's women, some of them are assertive and intent upon breaking their shackles. The Angelus at Dusk is about female boarders in a convent.
The strict rules irk the hot-blooded young students. Even as they weave the usual dreams for their lives after graduating, some of them develop faux-lesbian relationships. The next story, Delhi Girls, can be called a continuation of the previous one although a couple of characters have changed. The reality check for the protagonists is not as rose-tinted as their dreams had been.
Even as they struggle to make their careers, they become desperate to find suitable hubbies who would help them lead emotionally and financially secure lives. In the process, various tragi-comic situations arise. There are other stories, too; of couples trapped in unhappy marriages, of domestic violence and lesbian rape. — RW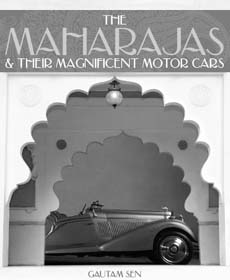 The Maharajas and their Magnificent Motor Cars
by Gautam Sen Haynes Publishing. Rs 1,779
FROM a swan-necked car that "caused elephants and natives to flee in every direction", to a Rolls-Royce converted to transport a king's personal cricket team, this new book provides a fascinating insight into a changing society through the history of the maharajas' cars.
This is an engaging account of 70 of the few hundred surviving cars that belonged to erstwhile maharajas and the stories of the extraordinary people associated with them.
The writer has done extensive research and been afforded unique access into some of the most splendid car collections in India to create this authoritative and visually impressive study. — IANS