Fact and fiction
Zafri Mudasser Nofil

In A Scandalous Secret, reality creeps into fiction, says author Jaishree Misra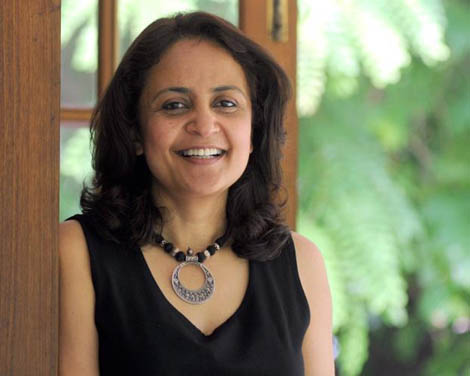 Jaishree Misra

Jaishree Misra, whose A Scandalous Secret is the story of an Indian woman who gave up her new-born child for adoption when she was a student in England, feels her novel has a bit of reality invariably creeping into fiction and that makes it credible.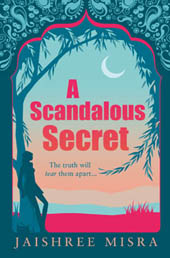 "While first writing the synopsis, I had not given much thought to the problems that would be faced by the other mother in the book — Laura, the Englishwoman who was the girl's adoptive mother. It was only while I was writing the book and developing Laura's character that I realised she was entitled to some angst as well," the writer says.
"The hurt feelings and the fear of somehow losing the love of a precious adopted child when she decides to go in search of her biological mother only became apparent while I was writing the book," Misra says about the mother-daughter relationship in the book.
While studying at Oxford, naive 18-year-old Delhi girl Neha fell pregnant and made the difficult decision of giving the baby up for adoption, vowing never to contact her child again. But years later, her daughter Sonya is determined to find her biological mother.
"She kept that a secret from everyone in her life (including the man she subsequently married) but it all threatens to emerge when the child, herself now 18, comes out to India in search of her birth mother," she says. According to Misra, a bit of reality invariably creeps into fiction and that's what makes the work credible. — PTI