Kindle Store (paid)
These books can also be bought through Kindle apps, which can be downloaded on smartphones and tablets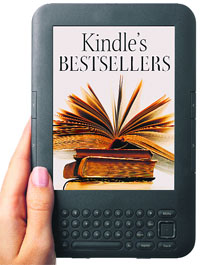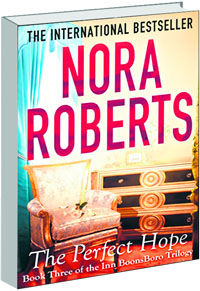 The Perfect Hope: Book Three of the Inn BoonsBoro Trilogy By Nora Roberts. Hachette Digital. $9.54.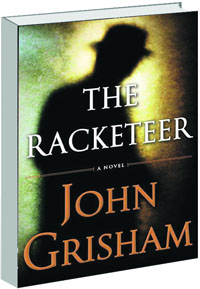 The Racketeer
By John Grisham. Doubleday. $4.09.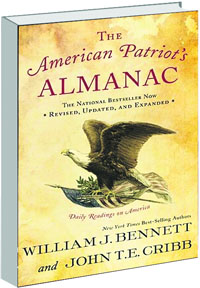 The American Patriot's Almanac: Daily Readings on America
By William J. Bennett and John T.E. Cribb. Thomas Nelson. $16.99.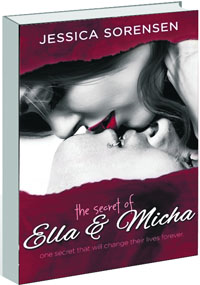 The Secret of Ella and Micha
By Jessica Sorensen. Self-published. $2.83.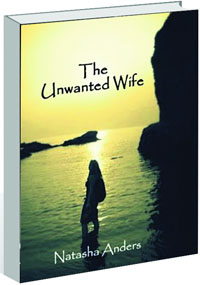 The Unwanted Wife
By Natasha Anders. Self-published. $0.99.