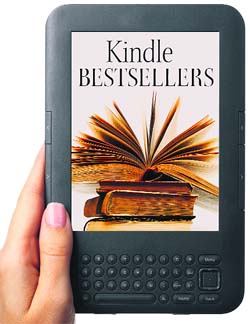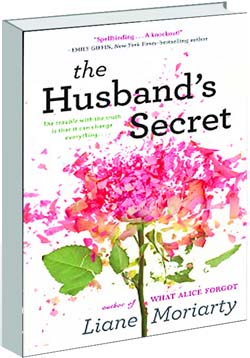 The Husband's Secret
by Liane Moriarty.
Putnam Adult. $5.99.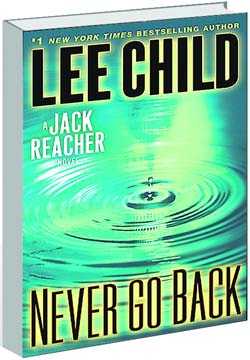 Never Go Back: A Jack Reacher Novel
by Lee Child.
Delacorte Press. $11.76.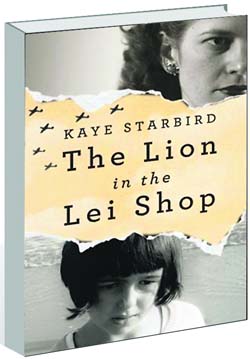 The Lion in the Lei Shop
by Kaye Starbird.
Amazon Publishing. $4.99.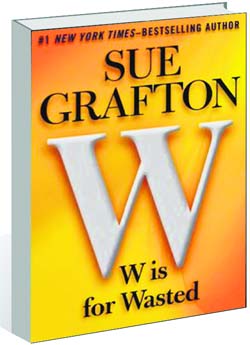 W is for Wasted (Kinsey Millhone Mystery)
by Sue Grafton. Putnam Adult. $11.61.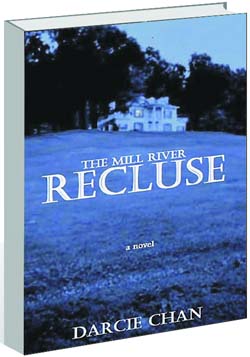 The Mill River Recluse
by Darcie Chan.
Self-published. $0.99.