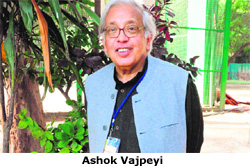 Literati—2013
A date with words
Authors mingled with their audience; volunteers took a moment off for getting an autograph signed or a picture clicked, if literary talk pervaded the atmosphere, the most vocal was the discussion on recent sexual assault case. The scene was vibrant, the atmosphere charged; Literati Chandigarh Lit Fest 2013 managed to scale its high moments. Here are few who shared their mind.
International Film Festival of India, Goa
It's a woman's world!

A Man's Desire For Fifth Wife…it's not merely the title of the film that catches our attention. Beyond the fact that the film happens to be the only official entry from Afghanistan at IFFI is its strong India connect as most of its technical team has been from India.


deep focus: Neelofer Shama
Comic caper
The title often lends itself to a lot of probabilities. Nevertheless, when we are caught unaware and clueless about Lucky Kabootar, the cast and crew steps in to clear things.
gyan zone
Attention brides!
Breaking stereotypes, if you thought weddings and all that jazz related to it was moving on its usual pace, you definitely need to skim through wedding magazines or maybe just drop by Bridal Affair 2013 starting at Taj on November 24 and 25.


Graffiti Aradhika & Sesh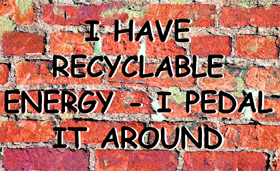 Get to the roots
Offering a unique lounge and sit-in experience enhanced by soothing sounds of live music, the first-ever 'roots lounge' opened in Sector 32, Chandigarh. Promoted by Ashish Kamra, who also started the very popular Mr Rooster in Mohali, the roots lounge promises to blend delicious food and music like never before.
A hallmark achievement
Delhi Short International Film Festival (DSIFF)-2013 was held recently and Hallmark Public School participated in it. There were 30 countries which had entered this festival. All the schools were to make a short film under very challenging terms.
star track


Deepika works with young brigade


Katrina Barbie doll for Aamir's son


Sound of music


Sohum Shah's new look!


I am itching to direct a film: Sunny Deol


No arranged marriage for Shahid…


Urvashi in awe


Patriotic move
chatter box


Double dhamaka


Sporty spirit


Show time


Usha plays cop