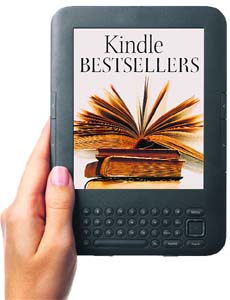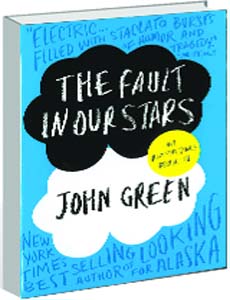 The Fault in Our Stars
By John Green.
Speak. $4.99.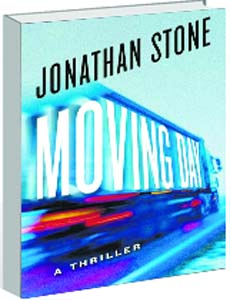 Moving Day: A Thriller
by Jonathan Stone.
Thomas & Mercer. $5.06.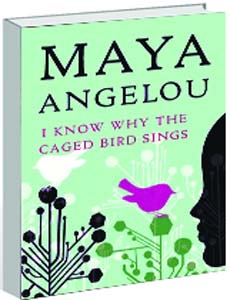 I Know Why The Caged Bird Sings
by Maya Angelou.
Random House Trade Paperbacks. $4.01.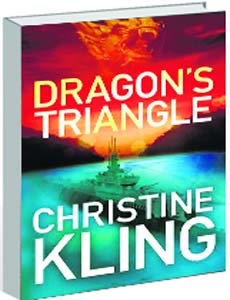 Dragonís Triangle
by Christine Kling.
Thomas & Mercer $5.21.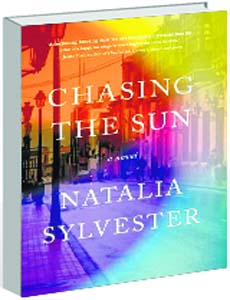 Chasing the Sun: A Novel
by Natalia Sylvester.
Lake Union Publishing. $5.15.