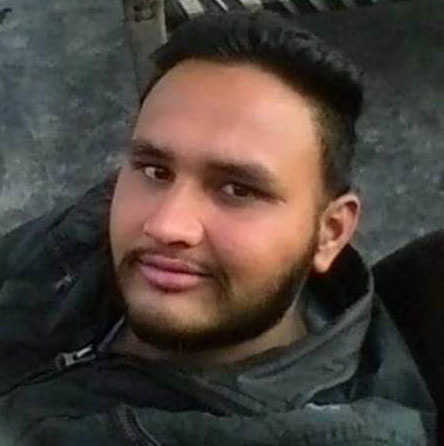 Amritsar, June 14
The body of a Ferozepur man, who died in Dubai, reached Sri Guru Ram Dass Jee International Airport here on Friday. The deceased, Gurbej Singh (28), had migrated to Dubai a half and two years ago dreaming of a good life.
The body was airlifted with efforts made by a social organisation, Sarbat Da Bhala Trust, being run by SP Singh Oberoi.
Gurbej died on May 18 and his body was found next day in desert. The reason behind his death is unknown. His body was in a bad condition and it took 10 days to identify him. After identification, the family at Ferozepur came to know on May 29 that Gurbej had died in Dubai. The family wanted to conduct his cremation at his native village so requested Sarbat Da Bhala Trust to airlift his body from Dubai.
Members of local units of Sarbat Da Bhalla Trust stated that body couldn't be taken out of coffin. A glass has been affixed to enable people to see the face of the deceased. It will be cremated along with the coffin. Members of the Trust handed over the coffin to the family. Sukhjinder Singh Hair, president of the local unit of Sarbat Da Bhalla Trust, said SP Singh Oberoi had been helping workers in the UAE. — TNS