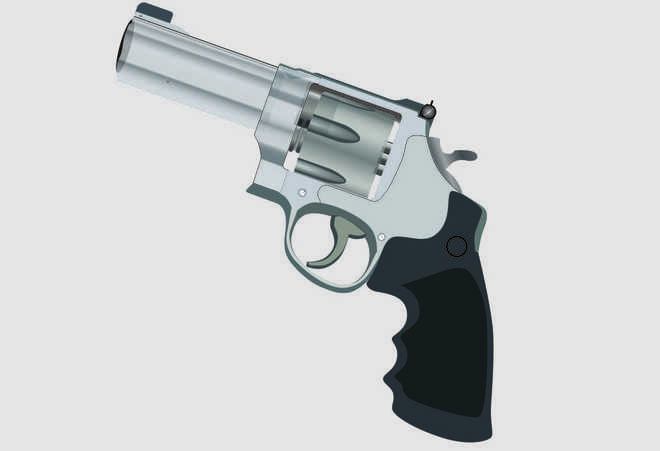 Tribune News Service
Amritsar, October 21
Two persons were injured in alleged firing incident at Damganj, falling under Gate Hakima area, late Sunday night, when residents of the area opposed alleged gambling in the area.
Those injured were identified as Kanishk Kumar and Gaurav Kumar. They were admitted to a private hospital. The police said a case had been registered and a probe was marked to ACP (West) Dev Dutt Sharma. The police have registered a case of attempt to murder against Harman, Manjot Singh and Sohan, besides around 20 other persons. No arrests had been made yet, as all suspects were absconding, said the police. The police have also registered a cross case against the opposite group, including injured Kanishk and Gaurav.
Residents of the area alleged that ahead of Diwali, certain people were involved in gambling. The injured victims and other people objected to it. This took an ugly turn when the opposite group allegedly opened fire and attacked them with sharp weapons. One of the residents, Sunny Chawla, said the police had booked those who opposed the gambling racket running in the area.
Residents alleged that the police were informed a number of times about the issue of gambling but no concrete action was taken by it. The suspects were enjoying political shelter and therefore, the local police dithered on acting against them.
Police Commissioner Sukhchain Singh Gill said the prime accused in the case had been arrested while further investigation was under way. He said all allegations would be probed and appropriate action taken against those found guilty.