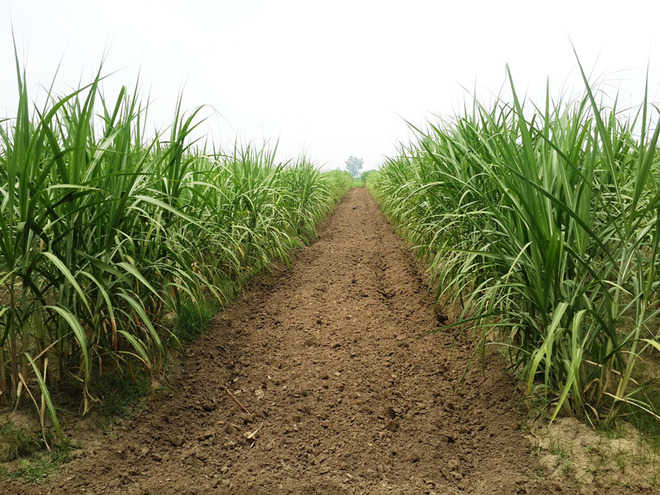 Tribune News Service
Amritsar, October 22
A new first for the holy city will be the launch of Organic Sundays on October 23. This family-fun Sunday event for the citizens of Amritsar shall be hosted by Shahzada Nand College, Green Avenue, in the heart of the city.
Farmers from across Punjab who do not use toxic pesticides and chemical fertilisers shall arrive on Sunday morning bringing with them farm-fresh vegetables and fruit, milk, traditional items made from 'gur' or jaggery, cold-pressed oils, grain and pulses as also a basketful of warmth for Amritsar. The event shall be from 10 am to 2 pm.
Joining them will be producers of home-use products that are biodegradable and earth-friendly at one end, as well as packers of edible eatables who use only inputs purchased from such natural farmers.
EcoAmritsar Project Administrator Gurjit Singh said, "We have been taking farmers from various villages to model nature farms for Master classes and workshops for some time now. Organic Sundays is an initiative to bring together inspired organic farmers from across Punjab for an interaction with the enlightened consumers and industry at a market place."