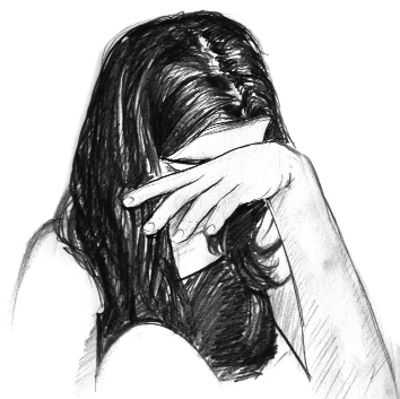 Tribune News Service
Amritsar, October 20
A married woman has accused her relative of raping her six months ago. Six persons, including a woman, have been booked for rape and criminal conspiracy in this connection. Among those booked are Jassa Singh, his wife Sona Kaur, Saba Singh, Rajbir Singh, Rattan Singh and Shinda Singh.
The victim stated to the police that Jassa Singh was her brother-in-law (sister's husband) and lived in an adjoining house. The incident occurred on April 25 this year. She alleged that she, along with her sister-in-law, were alone at home when Jassa Singh came to the house. She alleged the accused took her to a room where he raped her. She said her sister-in-law raised the alarm and tried to open the door. On listening to her cries, the other accused also came to the spot, but they asked them to keep mum, the complainant alleged.
The accused also threatened to kill them in case they disclosed about it to anyone. According to her, she kept mum fearing shame and social stigma, but now she decided to lodge a police complaint.
Yaadwinder Singh, SHO, Bhindi Saida police station, said that the medical examination of the victim would be conducted tomorrow while further investigation would be carried out by DSP Manpreet Kaur Shimar.
Top Stories