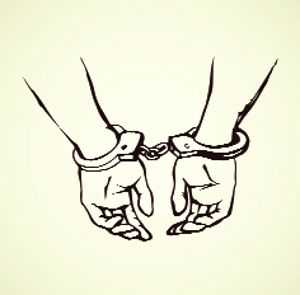 Tribune News Service
Mansa, October 21
The state Vigilance Bureau (VB) today nabbed an Assistant Food & Supplies Officer (AFSO) posted at Jhunir in Mansa district red-handed for accepting a bribe of Rs 5,000.
Disclosing this here today, a spokesman for the Vigilance Bureau, Punjab, said the AFSO, Sukhdev Singh, was caught red-handed on the complaint of Hardeep Singh of Beereywala Jattan village in Mansa district.
He said the complainant had approached the VB and alleged that the AFSO was demanding a bribe of Rs 5,000 to help him in an inquiry against his ration depot. After verifying his complaint, a team from the VB, Bathinda range, laid a trap and caught the suspect and recovered the money from him in the presence of two official witnesses.
He said a case under the Prevention of Corruption Act has been registered at the VB police station and further investigation was under progress in the case.