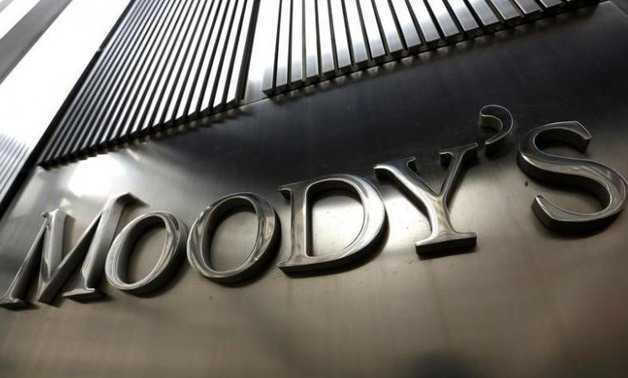 New Delhi, November 8
In a blow to India, Moody's Investors Service has cut country's credit rating outlook to negative — the first step towards a downgrade, saying the government has been partly ineffective in addressing economic weakness, leading to rising risks that growth will remain lower.
The government reacted strongly, saying the fundamentals of the economy remain quite robust and series of reforms undertaken recently would stimulate investments. While foreign currency rating was retained at Baa2 — the second-lowest investment grade score, Moody's projected fiscal deficit of 3.7 per cent of Gross Domestic Product (GDP) in the year through March 2020, a breach of the government's target of 3.3 per cent, as slower growth and a surprise corporate-tax cut curbs revenue.
Moody's said the outlook partly reflects government and policy ineffectiveness in addressing economic weakness, which led to an increase in debt burden which is already at high levels, the rating agency said.
India's economy grew by 5 per cent between April and June, its weakest pace since 2013, as consumer demand and government spending slowed amid global trade frictions. — PTI
Top Stories