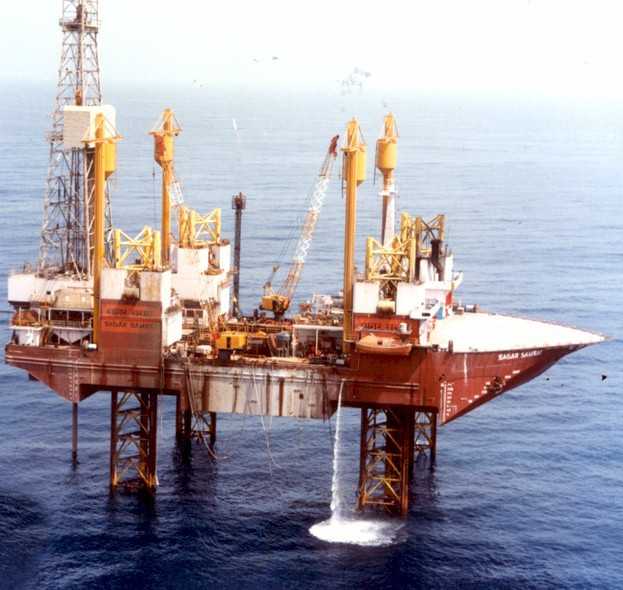 Tribune News Service
New Delhi, October 2
A multi-institutional delegation from the US has arrived here to seek greater involvement in the Indian energy sector.
The team consisting of Francis Fannon, a senior US State Department official on energy, the US government's aid arm and its energy regulator and ministry will meet government officials and CEOs days after PM Narendra Modi held three roundtables in the US, one specifically with energy sector businesses, to seek greater involvement.
The conversations will take place at a time when India is about to provide mega investment and manufacturing opportunities in traditional and emerging energy sectors. The government's plans to sell five oil PSUs could be the ideal vehicle for an entry into India's crude oil refining sector. In the gas sector, India has already entered into long-term supply contracts with the US companies, besides investing in Dominion Cove Point LNG Port and inking an MoU to invest in the proposed Driftwood LNG export terminal.
While the US-India fossil energy bonds are strengthening, Fannon will launch the Flexible Resources Initiative (FRI) to foster closeness in renewable energy sector, especially the battery-dependent e-vehicles.
A US State Department statement announcing Fannon's week-long India visit said, the FRI is "meant to grow sustainable and secure energy markets throughout the Indo-Pacific." EDGE is Washington's strategy to dominate the energy markets on the supply side.
On the demand side, it has the Energy Resource Governance Initiative (ERGI) with countries that are endowed by minerals required for batteries. A couple of days ago, the US signed the "strategic minerals initiative" with eight countries that have major reserves of cobalt and lithium. Some of these countries are the same ones that India has independently approached to mine lithium.
Fannon will co-lead a team that will also consist of the US Federal Energy Regulatory Commission, US Department of Energy and US Agency for International Development.
Bid to keep India away from Chinese e-vehicles
Senior US State Department official Francis Fannon will launch Flexible Resources Initiative (FRI), a component of Trump's Asia EDGE Initiative
Asia EDGA aims to promote interests of US companies and deny China's dominance in clean energy sectors
The United States of America is launching FRI in India with a focus on battery-driven electric vehicles
Top Stories