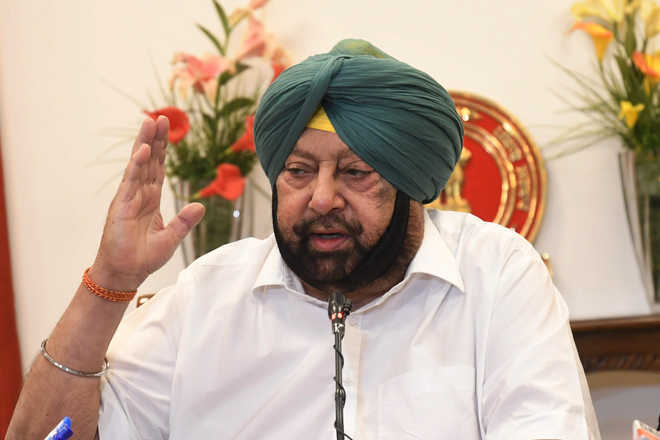 editorial@tribune.com
Chandigarh, July 25
The state on Thursday assured Rajasthan of soon taking up the repair work of Indira Gandhi and Bhakra canals. The issue surfaced in a meeting between CM Capt Amarinder Singh and his Rajasthan counterpart Ashok Gehlot. The meeting was held on the sidelines of the Regional Conference on Drug Menace-Challenges and Strategies, held here.
While raising the issue, Gehlot urged Capt to start the relining of the Ferozepur feeder at the earliest.
Earlier, Gehlot had written to Amarinder that the Ferozepur feeder, constructed in the 1960s, had damaged at many places, resulting in reduction of its water-carrying capacity. Gehlot had also raised the issue of Punjab discharging effluents in its rivers, which feed supply canals acting as sources of potable water in his state.
The Indira Gandhi Canal, which is fed by rivers from Punjab, got polluted on the release of huge amount of sewage from Jalandhar. The canal was the source of potable water for 35 per cent of Rajasthan's population. Amarinder informed Gehlot that the issue was being tackled by the state. Though officials denied that the issue of Punjab seeking royalty from Rajasthan for using the river water was discussed in the meeting, Gehlot later told mediapersons it was a political issue and was nowhere mentioned in the inter-state agreement. — TNS
Top Stories