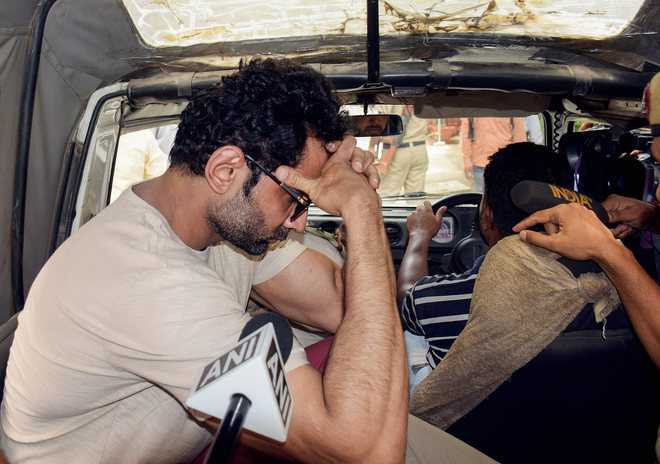 Amit Sharma
Tribune News Service
Chandigarh, July 17
Friends and relatives of 39-year-old Anissia Batra, who died under mysterious circumstances in Delhi, have launched a social media campaign by creating a page, "Justice for Anissia", on Facebook and Twitter to garner support to get justice for her.
The page, which was created on July 15, has already got around 2,600 followers and it is being widely shared by her friends and relatives.
Seeking online support to get justice, the people behind the page are also sharing the latest updates in the case through the page. All developments in the case are being posted on the page to garner more support so that the victim and her family get justice. The posts are getting great response not only from the victim's friends or relatives, but from other Facebook users as well.
The people who are behind this campaign had also posted a petition asking the social media to sign it. Till Tuesday evening, close to 15,000 people had signed the petition. Interestingly, many Facebook users have also put Anissia's picture as their profile picture.
Anissia died after falling from the fourth floor of her house in South Delhi's Panchsheel Park on July 13. The victim's family alleged that her husband Mayank Singhvi and in-laws were harassing her for dowry.
A case of dowry death was registered by the Delhi Police and Mayank was arrested on July 16. A Twitter account, "Justice for Anissia", has also been created by Anissia's friends to ensure a fair probe into the mysterious death of the victim.
TV actor shares petition
Rannvijay Singh, an actor and television personality, has also shared the petition on his Twitter account. He is supporting the campaign by retweeting several tweets made through the Twitter handle, "Justice for Anissia".