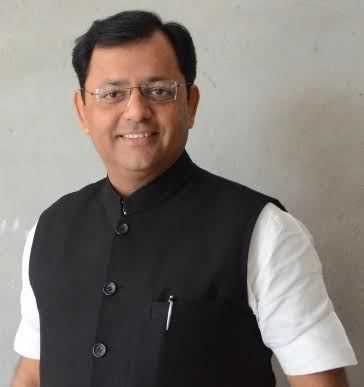 Tribune News Service
Chandigarh, January 9
The BJP won the posts of mayor, senior deputy mayor and deputy mayor of Chandigarh Municipal Corporation, the voting for which was held here on Tuesday.
Davesh Moudgil won the post of mayor, Gurpreet Singh Dhillon senior deputy mayor and Vinod Aggarwal deputy mayor in the 27-member Chandigarh Municipal Corporation, an election office spokesman said here after counting.
Moudgil will be the 22nd mayor of Chandigarh Municipal Corporation.
Moudgil bagged 22 votes as against his Congress rival Davinder Singh Babla who got five votes.
Dhillon got 21 votes as against Congress rival Sheela Phool Singh who got six votes.
Aggarwal got 22 votes as against Congress candidate Ravinder Kaur who got four votes, while one vote was declared invalid.
In the 27-member Chandigarh Municipal Corporation, the strength of BJP councillors is 20, Congress four, Shiromani Akali Dal (SAD) one, Independent one and one vote is of sitting MP Kirron Kher of the BJP.
The nine nominated councillors could not vote this year as their right to exercise franchise was struck down by the Punjab and Haryana High Court in August 2017.
In the run-up to the polls, the BJP despite having a brute majority witnessed rift within the party which was sorted out on Monday.
BJP rebel and outgoing mayor Asha Kumari Jaswal and Ravi Kant Sharma had earlier filed their nominations as Independents, but after a truce with Moudgil they withdrew from the race on Monday.
Moudgil is considered close to former BJP MP Satya Pal Jain. With PTI