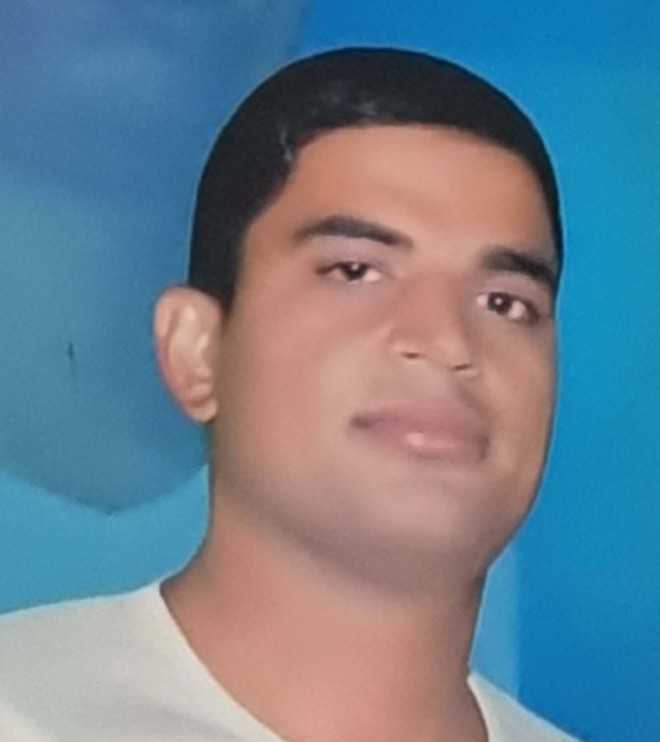 Chandigarh, September 20
A 35-year-old constable of the Haryana Police reportedly committed suicide by shooting himself with his service revolver at his house in Sector 39 here this evening.
The victim has been identified as Sonu Kumar, a gunman with an IAS officer of Haryana. His wife and two children were present in the house when he shot himself on the head.
The incident was reported around 6.10 pm, after which cops went to the spot. The police said no suicide note was found at the spot. Sources said the victim was under depression for the past few month. Cops have seized the revolver and the bullet shell recovered from the spot. — TNS