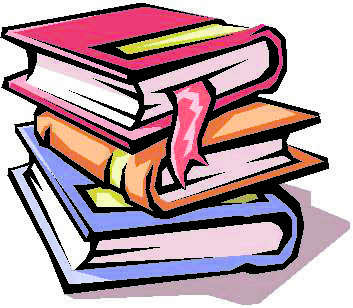 Naina Mishra
Tribune News Service
Chandigarh, September 17
Shutting down unrecognised schools is apparently a Herculean task as only 3,340 students from 37 unrecognised schools can be adjusted to full capacity in government schools of the city.
After adjusting these students in 43 government schools, more than 15,899 students from 54 unrecognised schools will still be left out. The worst affected will be the schools in periphery areas – Mauli Jagran, Hallo Majra, Dhanas, Dadu Majra, Daria, Maloya and Behlana. Students in schools of these areas will not be shifted to any government school due to paucity of space in peripheral schools that already run in double shift to accommodate the existing strength.
The department has found it feasible to shift students to government schools in Sector 10, 11, 15, 26, 41, 47, 45, 50, 31, Kishangarh, Khuda Alisher, Karsan, Mani Majra and Ramdarbar.
Inspection by the department has revealed that of 91 total unrecognised schools, some lack fire safety measures, proper ventilation, playground and are running in the basement or rented buildings. Even access to some schools is not proper due to narrow lanes. Some schools are managed by a single teacher in one or two rooms with strength as low as 17 students.
No grant of recognition
So far, the Education Department could not grant recognition to any of these schools because none of these fulfils the mandatory three conditions — permission to use land for school purpose, land allotment certificate and occupation certificate issued by the estate office. As a majority of the schools are in villages, none of them have the necessary documents for seeking recognition.
Sources say there are at least 30 schools that can be granted recognition with the strength of more than 10,000 students. However, the matter is stuck with the estate office for the clarity on land allotment issue.
No 'name and shame' drive yet
Call it apathy of the UT Administration, but there has been no progress regarding the decision to 'name and shame' unrecognised schools. The onus of 'name and shame' unrecognised schools by giving advertisement in local newspapers lied on UT Adviser Manoj Parida.
However, Parida did not respond when posed with a query in this regard.