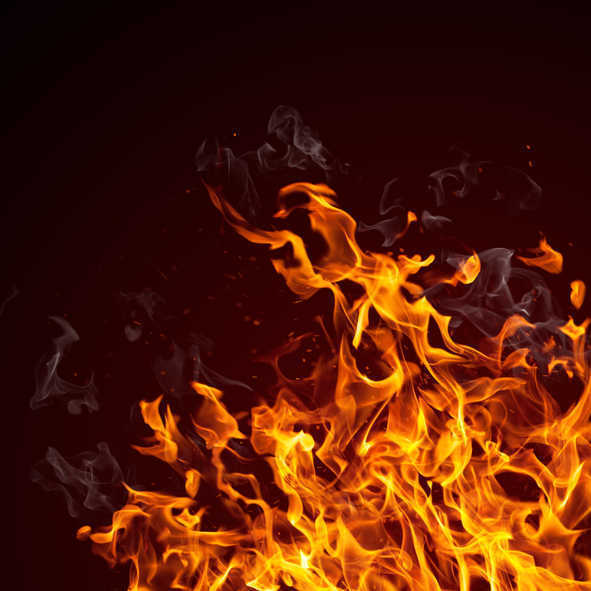 Chandigarh, October 12
A plastic scrap shop at Mauli Jagran was gutted after a fire broke out there last night.
According to the fire department, the incident took place around 11:45 pm. Eight to 10 fire tenders were pressed into service. Since it was a plastic scrap shop, the intensity of the fire kept increasing. It took firemen two hours to douse the flames.
Meanwhile, a minor fire broke out outside a room of a GMCH-32 hostel today when students tried to remove a beehive. A security guard used a fire extinguisher but it did not prove to be of much help. The fire department was rung up.
A fire team reached the spot and doused the flames in a few minutes. — TNS
Top Stories