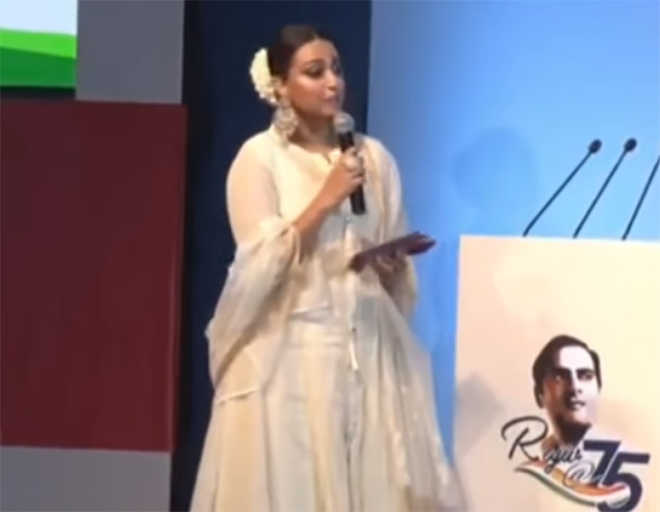 amansharma@tribunemail.com
Tribune News Service
New Delhi, August 22
Actor Swara Bhaskar, known for her strong anti-BJP views, conducted the Congress Party's national event to mark late Prime Minister Rajiv Gandhi's 75th birthday today.
Bhaskar's presence at the event led to both curiosity and surprise at the choice of the compere for an event where Sonia Gandhi was to give her first public address after becoming party chief on August 10.
Most Congress leaders were privately wondering who could have been behind the recommendation of Swara as the show's host today.
Some leaders thought the recommendation could have likely come from AICC general secretary Priyanka Gandhi Vadra's right hand man Sandeep Singh, a former activist of All India Students Association, the student wing of the far Left CPI (ML). Singh has served as JNU Students Union president. Swara Bhaskar too has JNU credentials.
Top Stories