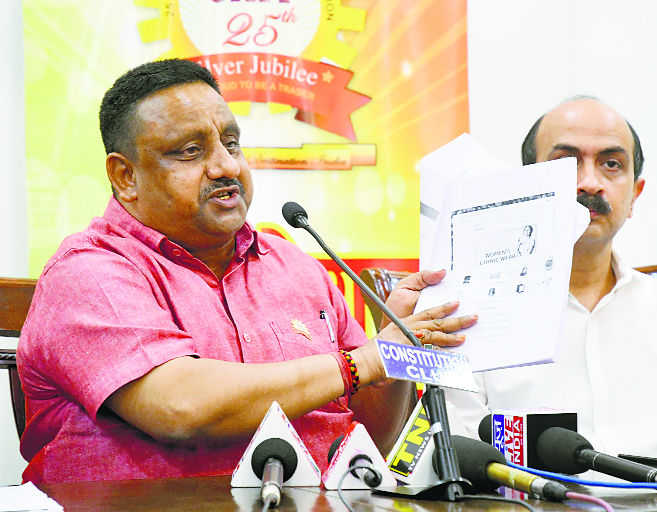 New Delhi, September 17
Reiterating its demand for ban on festival sales by Amazon and Flipkart, the Confederation of All India Traders (CAIT) on Tuesday said that the two e-commerce majors were flouting the norms for foreign direct investment (FDI) by carrying out festival sales.
The traders' body urged the Commerce Minister to look into the violation of the FDI policy by these e-commerce companies and impose a ban on the declared festival sales. It also urged the government to institute an investigation into the business models of these companies.
"Holding such sales and offering deep discounts are clear violations of Press Note No.2 of FDI policy 2018. The CAIT has earlier written to Union Commerce Minister Piyush Goyal to ban the declared festival sales by these e-commerce portals," a CAIT statement said.
"CAIT Secretary General Praveen Khandelwal strongly opposed the statements of Amazon and Flipkart that appeared in media couple of days back that they empower the sellers on their respective platforms to decide the prices and offer their choice of selection to customers at the prices they deem fit and offer best value of their products to consumers," it said. — IANS