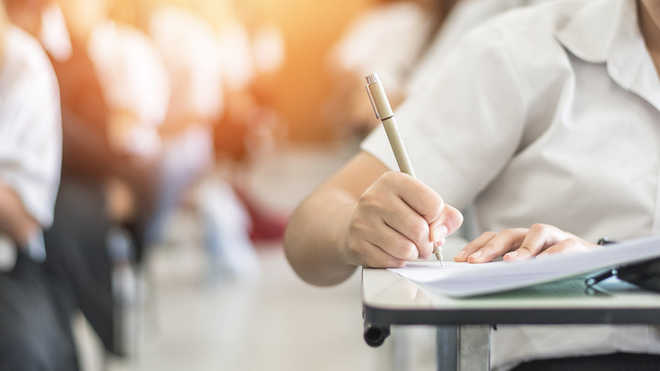 The CBSE has issued a circular to its affiliated schools warning them against running commercial activity from their premises. The circular follows complaints that some schools were allowing coaching centres to run while others were running parallel classes over and above the school curriculum to coach students for medical, engineering and other entrance tests. This is not the first time that the CBSE has frowned upon the commercialisation of school campuses. Two years back, it had asked schools not to indulge in the sale of textbooks, uniforms and stationery following complaints of profits being earned.
Coaching has gained immense popularity. Though most schools have qualified teachers and lay emphasis on imparting lessons well, the pressure of the competition and to succeed is so immense that parents prefer not to take a chance. Also, not all schools have the necessary wherewithal like teachers with core expertise in subjects and infrastructure. To overcome these limitations, students opt for coaching. It is a standard practice for schools to hold extra classes for students appearing in board exams and for those from the economically weaker sections. No money is charged from them. This is in keeping with CBSE's belief that schools are a community service and not a pecuniary enterprise.
Then there is this practice of some reputed coaching institutes opening their own schools. This is done mostly to circumvent the attendance requirements. They don't mind because of the charges they levy. Coaching is also a factor why students try to enrol in government schools hoping that strict attendance would not be necessary and they can devote more time to coaching. CBSE itself has hiked registration charges for board exams and the cost of getting copies rechecked is steep. But outright commercialisation of campuses is not in keeping with its responsibility of being the mainstay of school education in the country, catering to all. The concern is, therefore, justified.