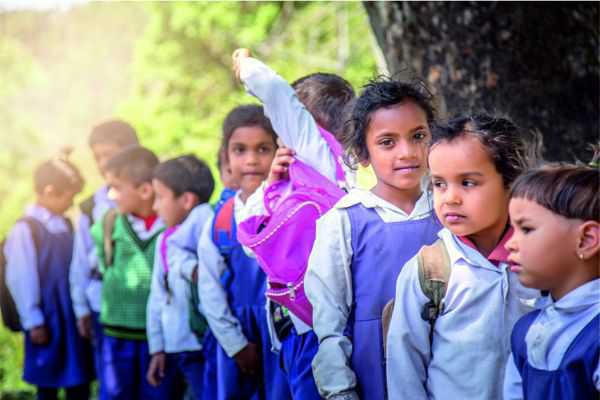 Irrational deployment of schoolteachers in Himachal Pradesh, leading to a crunch of educators in many schools, specially in far-flung and interior regions, as well as poor school infrastructure are the bane of the small hill state. The latest Unified District Information on School Education (UDISE) report points to glaring gaps in the system. The data throws up the deplorable plight of many school students who are having had to make do with just one, two or three teachers or managing with only a couple of rooms. These shocking figures must spur the authorities into action. As accurate data is crucial to bettering the situation, there is hope that now onwards, things would improve faster as the state government has equipped itself with a more effective tool for decision making. With the GIS-mapping of schools and online data-uploading in real time initiated this year, it should become easier to detect deficiencies in schools and implement decisions, as also hold accountability for any lapses.
Going by the huge strides that Himachal Pradesh has made in education and other fields, it will not be surprising if it comes up trumps on this score too. This once backward state today proudly boasts of vying with the best states. A 2017 media survey brought to fore its phenomenal performance: while HP topped in education and infrastructure, it ranked second in health (after Maharashtra) and governance (behind Kerala), third in tourism and fifth in economy. Last December, HP, along with Tamil Nadu and Kerala, had the distinction of being among the top performing states in Niti Aayog's Sustainable Development Goals India Index which evaluates progress in social, economic and environmental terms.
Against the national ratio of one teacher for every 20 students, HP has a robust 1:11 ratio. Plus, it has attained the high literacy rate of 82.8 per cent. Marring these successes were reports of discrimination in serving midday meals in rural government schools on the basis of caste. It still has to pass some more tests before it can claim 100 per cent marks in learning levels, access and equity in its schools.