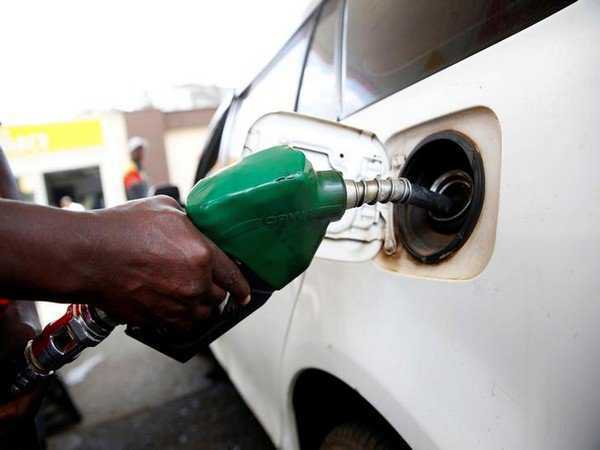 The Punjab Government has adopted the all-too-familiar cess route to generate funds for the development of the urban transport system. The Assembly on Tuesday passed the Punjab Urban Transport Fund Bill, whereby an additional tax of 10 paise per litre will be levied on petrol and high-speed diesel in urban areas. The move comes less than six months after the state finally decided to rationalise VAT rates on petroleum products. At the receiving end are the motorists, who are already reeling from the Centre's decision, announced in last month's Union Budget, to hike special additional excise duty and road and infrastructure cess on petrol and diesel.
The go-ahead to the taxation has coincided with the passage of the amendment Bill exempting Punjab ministers and Leader of the Opposition from the payment of income tax on entitled perks. The irony is not lost on anyone. The common man is often a soft target for the powers that be on the fiscal front, especially when inadequate efforts are made to mobilise resources and reduce expenditure.
The cess is aimed at funding the Local Bodies Department's City Bus Project in Amritsar, Ludhiana, Bathinda, Jalandhar and Patiala. It's a pity that urban transport leaves much to be desired in the major cities of Punjab. Amritsar, which attracts Indian as well as foreign tourists in droves, has been struggling to revive its local bus service. Even the money-guzzling Bus Rapid Transport System (BRTS), relaunched with fanfare early this year, is running out of steam. The industrial city of Ludhiana, which has traffic bottlenecks galore, badly needs a robust public transport system. The congestion on the roads and the commuter-unfriendly milieu are major irritants for the industry and its workforce. It's alarming that as many as 112 industrial units shut shop in Ludhiana in two years (2016-17). The imposition of cess is no magic bullet for
the financial problems plaguing overall development. Optimum utilisation of funds and ensuring strict tax compliance can go a long way in stemming the rot.