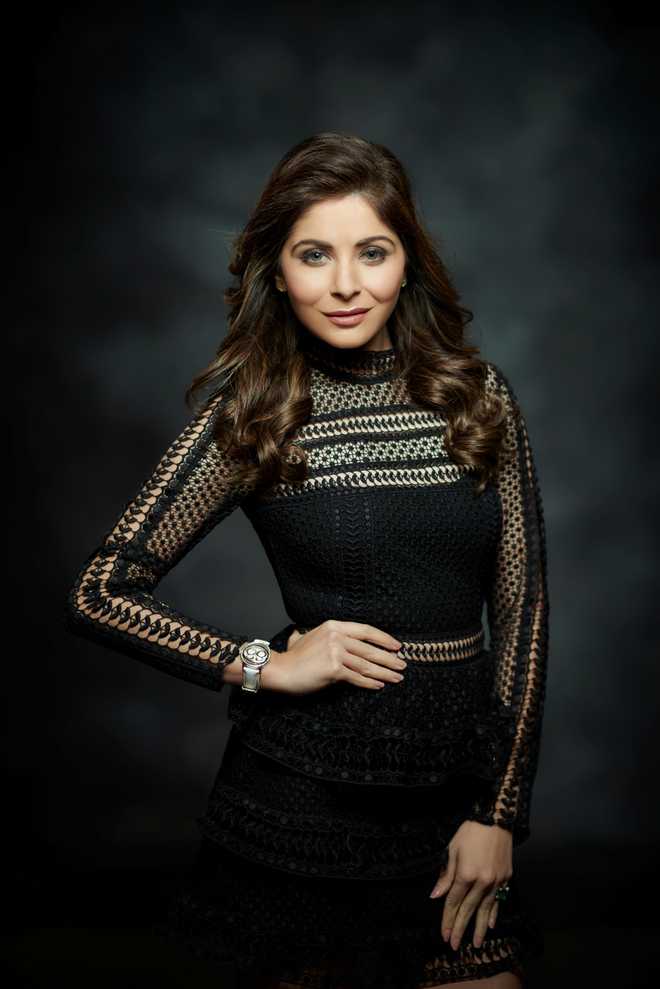 First Bollywood break
When I was in London, I was far away from the whole music scenario but since I have been close to music from my childhood, in January 2012, I finally decided to produce music. That's when, I made the cover version of the old song, Jugni Ji. That song became a huge hit on YouTube and it became one of my most successful songs. Later, in May 2013, I suddenly got a call from Ekta Kapoor's office and they said that they wanted to record a song with me as they wanted to use the voice of Jugni Ji for one of the upcoming movies. I had no idea. I came down to Mumbai and recorded my first Bollywood song with Meet Brothers for Ekta Kapoor and that was, Baby Doll. After recording, I went back to London.
The rest is history
Baby Doll released in February 2014 and ten days after the release, Meet Brothers called me up and said that I must come to promote it. I came back and that's how my Bollywood journey started. Since then, there is no looking back. I got Happy New Year, then Chittiyaan Kalaiyaan... and did my first stage show, that too with Shah Rukh Khan. It has been a great journey and it is still going strong!
Do you think that you are restricted to only Rock and Pop genre?
No...no...not at all, I have been singing other genres as well. Last year I did Chhil Gaye Naina from the movie NH10, which had a classical background. Then recently, I have done the opening song Da Da Dasse for Udta Punjab. Also, I have sung Akhiyaan from Do Lafzon Ki Kahaani, which has a Sufi feel to it.
You are so beautiful, have you ever tried for acting?
Ya…(laughs) I have got a lot of offers but not the kinds which I can decide on. I am open to acting provided it should be a good project.
Punjabi accent? Blame it on London!
I don't know how to speak Punjabi at all! My family comes from Peshawar and I grew up in Lucknow. So, didn't know how to speak in Punjabi but thanks to London, I have spent a major part of my life in London and the universal language of London is Punjabi. That's the reason this Punjabi accent came in me!
Have you ever visited Punjab? What do you love the most about Punjab?
Yes, I have been to the Golden Temple. I have also done stage shows in Punjab. I love Chandigarh, it is beautiful! Also I am a big time foodie, I love sarson ka saag and makki di roti, it's my most favourite thing. Also, tandoori chicken, I love it. I actually live to eat (laughs).
Your kids stay in London, how do you manage that?
Oh! I miss them terribly, In fact I'm having a low day today because I'm missing them since morning. But, I can't do anything about it. I have three kids; they are 13, 11 and 9-years-old. We have a long distance relationship. My kids understand me very much and they know that I am at job!
What's next for you?
Well, there is this dance number Hug Me, which is just out and it is picturised on Sunny Leone for the movie Beiimaan Love. Then also I am doing a lot of stage shows across India. I am putting up a big sufi concert. So, a lot is happening on the work front.