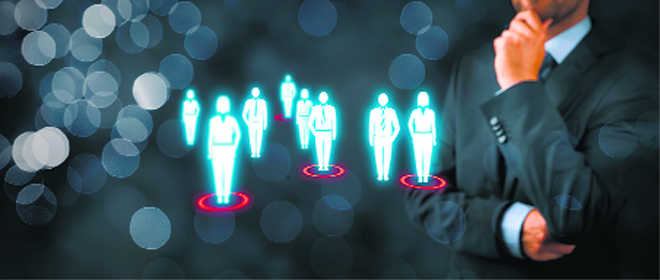 Employability remains a major concern for students passing out from colleges in India as they need to be doing a lot more to set themselves up for a job after college. According to the India Skills Report 2018 as many as 63 per cent of students have done at least one internship in the past 12 months, but 73 per cent of those internships were unpaid and 86 per cent did not result in a job offer.
The report found that only 44 per cent of students apply to between one and five jobs at a time wherein students should apply for as many jobs that match their profile without fail for the first three months. It also reveals the lack of networking opportunity while students are in college. Almost 87 per cent of students said they wished their schools offered more networking opportunities where alumni handheld students about the day-to-day realities of a job or crafting an attractive résumé or simply guide them on preparing for interviews. A whopping 78 per cent students did not attend conferences, industry events and business or start-up meet ups in their areas of interest while in colleges.
The study further revealed that while 92 per cent students use Facebook and 63 per cent are regularly on YouTube, only 26 per cent use LinkedIn account or they access regularly. 62 per cent of college graduates turn first to an employer's website or Job boards.
Over 5000 higher education campuses participated in one of the largest employability survey conducted by global employability assessment provider Wheebox in association with industry bodies and organisations leaders like All India Council for Technical Education(AICTE), United Nations Development Program(UNDP), Association of Indian Universities(AIU), Confederation of Indian Industry(CII), Pearson Education and HR Tech Company PeopleStrong.
This year the report emphasizes on Future Skills and Future Jobs for Indian ecosystem in its 5thAnnual report on talent demand and supply. India Skills Report 2018 will be published in January in New Delhi.
Top Stories