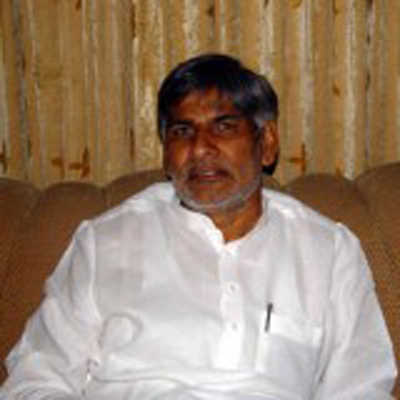 Tribune News Service
Chandigarh, February 24
The BJP government today appointed a retired IPS officer, Prakash Singh, to probe allegations of inaction by civil and police officers during the Jat quota agitation even as the police put the death toll in the violence at 28.
Edit: Divide and misrule
A case of sedition was registered against Congress leader Prof Virender Singh, an aide of former Chief Minister Bhupinder Singh Hooda.
Prakash Singh, a former police chief of Uttar Pradesh and Assam, will look into acts of omission and commission on part of officials of both police and civil administration and submit his report within 45 days.
Singh will study the existing structures, procedures and systems for maintenance of law and order in the state and suggest improvements to prevent recurrence of such incidents.
Meanwhile, a case of sedition and provoking riot has been registered against Prof Virender Singh and spokesperson for the Dalal Churasi Khap, Capt Maan Singh Dalal, on the basis of a mobile phone sting. Virender was allegedly seen urging Dalal to spread the stir towards Sirsa. Water supply to Delhi was also restored today, while rail services were partially resumed.
Top News
Were returning from Amarnath yatra duty
While RJD got 16 ministerial berths, Nitish Kumar kept 11 fo...
Jammu and Kashmir Lt Governor Manoj Sinha has condemned the ...
A prime minister for six years between 1998-2004, Vajpayee d...
The men, who are non-exclusive partners living in the same h...