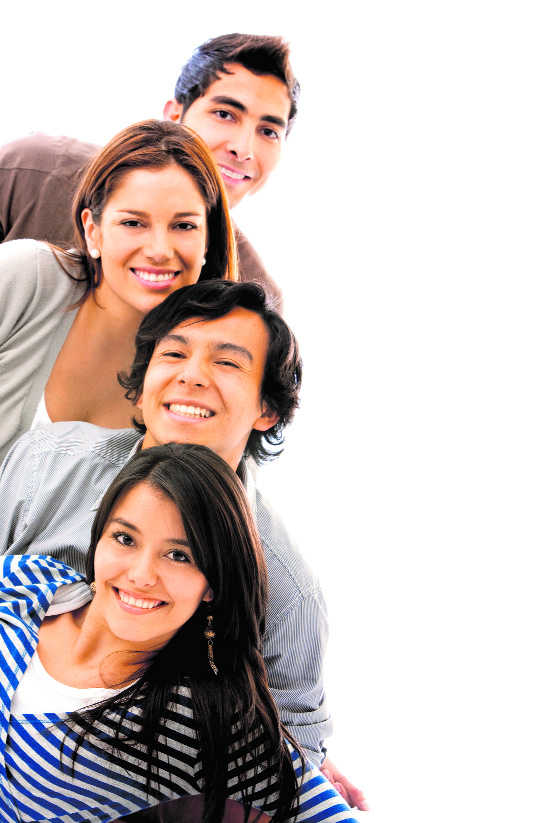 The Indian Economy is poised to grow at a fast pace and according to the International Monetary Fund (IMF) it will grow at 7.5 per cent in 2016-17. There is a growing feeling of confidence among stakeholders and investors in FMCG sector. As the name suggests Fast Moving Consumer Goods (FMCG) or CPG (Consumer Packaged Goods) are those products that are sold quickly and at a relatively low cost. The sector comprises brands and products that are categorised as essential household items used daily. The shelf life of these products is short due to high consumer demand or the perishable nature of the commodity, and therefore, these products leave the store very quickly. This sector is the fourth largest sector in Indian economy and has seen an annual average growth of 11 per cent in the last decade. Experts forecast that the FMCG market in totality is expected to increase at CAGR of 14.7 per cent during 2012-2020 with rural footprints to increase by CAGR of 17.7 per cent during 2012-2025.
The factors that have led the growth of this sector include heightened awareness, easier access, evolving lifestyles, rising disposable income driving purchase, availability of online shopping, new product launches and innovative modern trade. Government policies and regulations such as relaxation in license rules, 51 per cent foreign direct investment (FDI) in multi-brand and 100 per cent in single brand retail has also boosted the trust of investors in consumer markets.
Career opportunities
FMCG sector, which is heavily customer driven, is adopting a fast-changing approach in managing itself. Growing awareness among consumers, easier access to channels, changing lifestyles and dynamic demand patterns make the landscape more interesting. Rural, semi-urban and urban markets also add different dimensions to this sector. Brands such as ITC, Godrej, Nestle, Proctor & Gamble, Pepsico, Dabur woo consumers with different strategies related to product, price or promotion.
Who can get in
The eligibility criteria needed for FMCG jobs vary according to the specific requirements of the job profile. However, for most of the entry-level positions an MBA, CA or an engineering degree is desired. Most of the FMCG companies visit campuses to hire freshers and meet their talent requirement.
Besides technical skills and intellectual rigour, the companies also look for right kind of behavioural and personal competencies such as integrity, communication, 'can do' attitude, assertiveness, team skills, lateral thinking, creativity, ability to leadership skills and organisational skills.
Role and responsibilities
Studies predict that FMCG market is expected to grow at a CAGR of 14.7 per cent by 2020. And as a result offers lucrative job opportunities in abundance, which are fulfilling, exciting and simultaneously rewarding.
Marketing and sales The role includes managing sales volume, managing brands, develop marketing mix, innovation and/or channel sales.
Operations and supply chain Develop linkage bet-ween marketing and supply chain, demand planning, smooth and timely delivery of products at the right time in right quantity, physical distribution, warehousing and transportation.
Finance Offering financial transactions and managing expenses provide financial expertise in business decision making, managing accounts, institutional accounts and records.
Product/Brand Manager Formulates brand visions, manages integrated brand experience, strategy formulation, including innovation and communication.
Category Manager Resp-onsible for a specific category of products
Customer & Accounts Manager Handles business with key customers or clients. Managing stock supply, promotion plans and providing product launch support.
Human Resource Manager Manages HR services such as payroll, recruitment, performance, review culture, business partner, handling HR systems and processes.
Package Growth in any sector depends on the calibre of the candidate. However, the starting package usually goes between Rs 4.5 - 6.5 lakh per annum.
— With inputs from Dr. J.K Goyal,
Director, JIMS Rohini
Top News
Last year, China held a meeting with some South Asian countr...
'15 women members in Constituent Assembly, their contributio...
FIR was filed against four for 'glorifying' gun culture in A...
Polygraph test on Poonawala went on for nearly three hours o...
Delhi court dismisses AAP minister's plea seeking direction ...