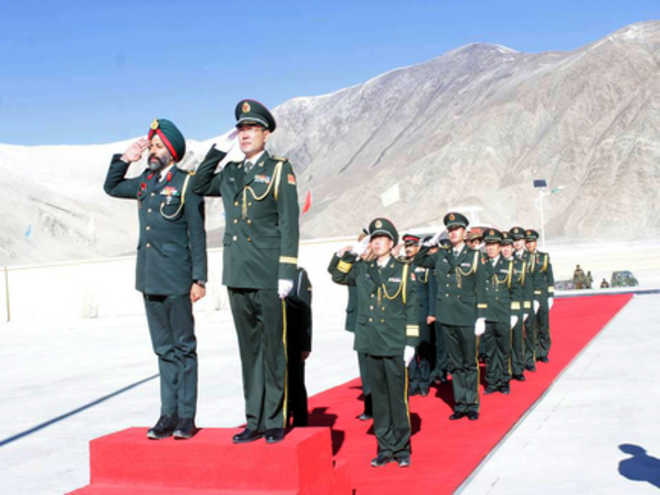 Jammu, January 1
A ceremonial border personnel meeting between the Indian and Chinese armies was held on the occasion of New Year today.
"The two delegations met on the Chinese side of the Line of Actual Control (LAC) in the Chushul sector. This meeting marked an improvement of relations between border troops of India and China and helped enhance the bonhomie between border troops along the LAC," said a Defence spokesperson. — TNS
Top News
Attacker held | Motive unknown | Author drew death threats a...
New Delhi's first reaction to crisis