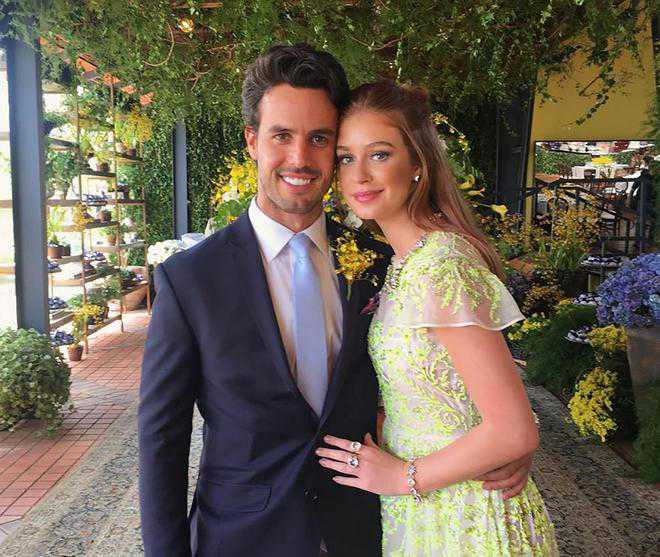 The attractive Marina Ruy Barbosa is already captivating viewers in India with her stunning looks and acting skills in Zindagi's first Brazilian show Total Dreamer.
The news of her marriage will surely leave Indian fans heartbroken. The talented actress is all set to marry her fiancé, Xande Negrao, who is an entrepreneur and popular racing car driver. The gorgeous couple plan to have a quiet and discreet wedding ceremony.
Xande proposed to Marina while on a holiday in Thailand. He surprised her with a romantic proposal on the beach.