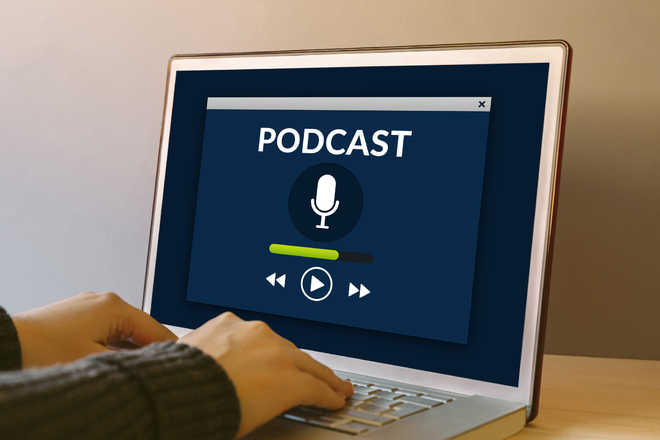 vermaajay1968@gmail.com
Millennial and Gen Z employees are often geographically dispersed and this has become a challenge for HRs to actively engaging their workforce. As people are generally hooked to their cell phones and earplugs, organisations have made podcasts a major part of their integrated communications plan. Organisations are evolving their communication tactics by replacing long emails and time-consuming employee engagement by moving to a model of digital workplace communication where they have control over the listenership compliance, eg. internal podcasts, leadership corner, virtual town halls, instant messaging, etc. HRs of companies from sectors like e-commerce, agri-business, retail, education, etc. are using solutions being offered by companies like Hubhopper to create podcasts and measuring the length\ part of the audio consumed by each employee.
Even start-ups and SMEs are capitalising on the bandwidth of technology while creating opportunities for a remote workforce. As per a study by LinkedIn, 42 per cent of people between the ages of 18-34 listen to podcasts at least once a week.
Whether it's an HR or a C-suite employee, internal podcasts are helping them with training, introduction of policies and procedures, success stories, newsletters, announcements and group based communications. While optimising employees' time, this mode of communication is easily accessible as the information can be consumed while getting ready for work, commuting or grabbing lunch.
Top Stories
Will cater to similar distressing situations, tweets Modi
Cities